TIME ENRICHED WITH LIFE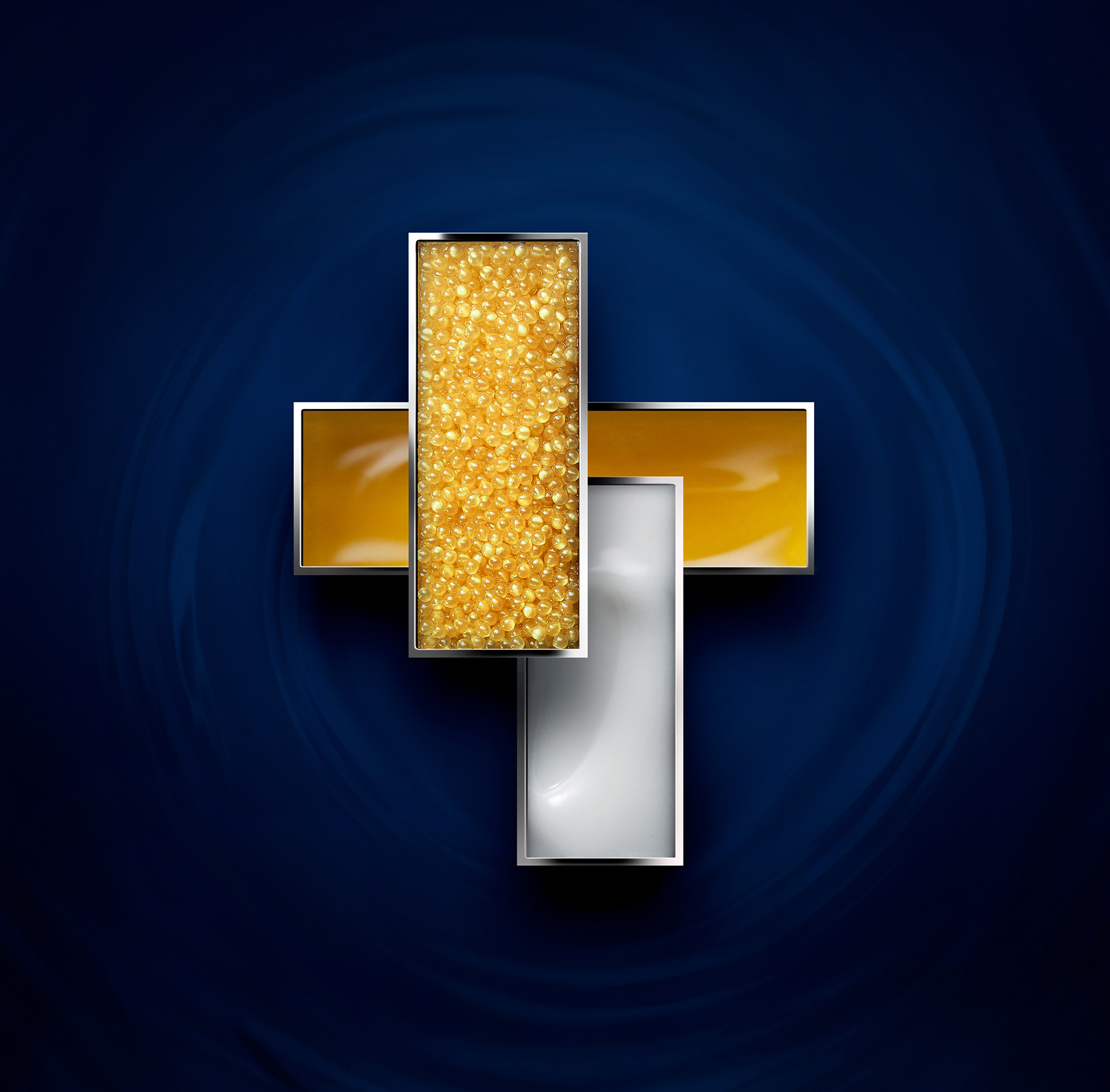 INSPIRATION
A mainstay of refined celebrations, caviar has served as a symbol of decadence and pleasure since the time of the Tsars. Encased in small, delicate, glistening black beads is an opulence that speaks to deeply held notions about extravagance, luxury and fine living. La Prairie has taken inspiration from this delicacy and interpreted it into a privileged indulgence for the skin.
RESEARCH
Through an artistic approach to research, La Prairie has mastered the Art of Caviar, pursuing innovative techniques to explore new avenues of possibility, sourcing caviar of the highest quality and capturing its quintessence in uniquely sublime formulations. Like a masterpiece that evolves in the hands of an artist, 30 years of breakthrough caviar research continues toreveal the secrets locked inside the precious ingredient with each Skin Caviar innovation.
TRANSFORMATION
Drawn from the sea where life began, caviar is the essence of raw potential. Transformed from its natural state into potent potions that lift and firm skin, that potential undergoes a metamorphosis. Delicate and exacting methods of extraction, distillation, centrifugation and blending result in an audacious interpretation of science and art.
The Four Forms of Caviar
CAVIAR EXTRACT
CAVIAR WATER
CAVIAR ABSOLUTE
CAVIAR PREMIER
A rich source of marine nutrients that help nourish skin, the result of a precise, innovative extraction process.
Produced using a state-of-the-art steam distillation process that ensures the most volatile active ingredients of caviar are completely captured.
Through pressing and centrifugation, lipids and proteins are isolated to better capture their power.
Caviar's whole potential is harnessed for the first time with La Prairie's breakthrough caviar science that augments natural Caviar Extract with Caviar Mimetics, pushing the boundaries of performance.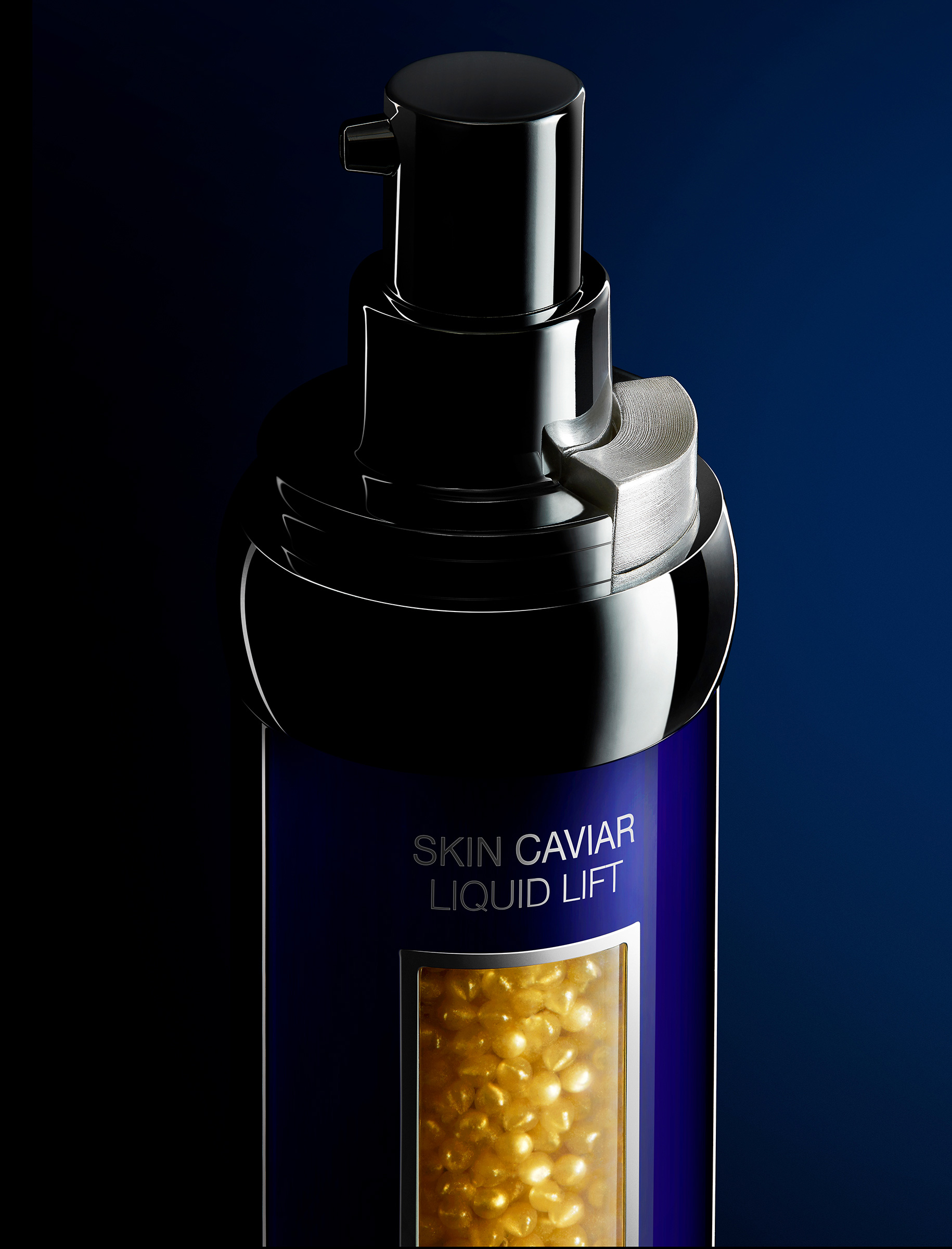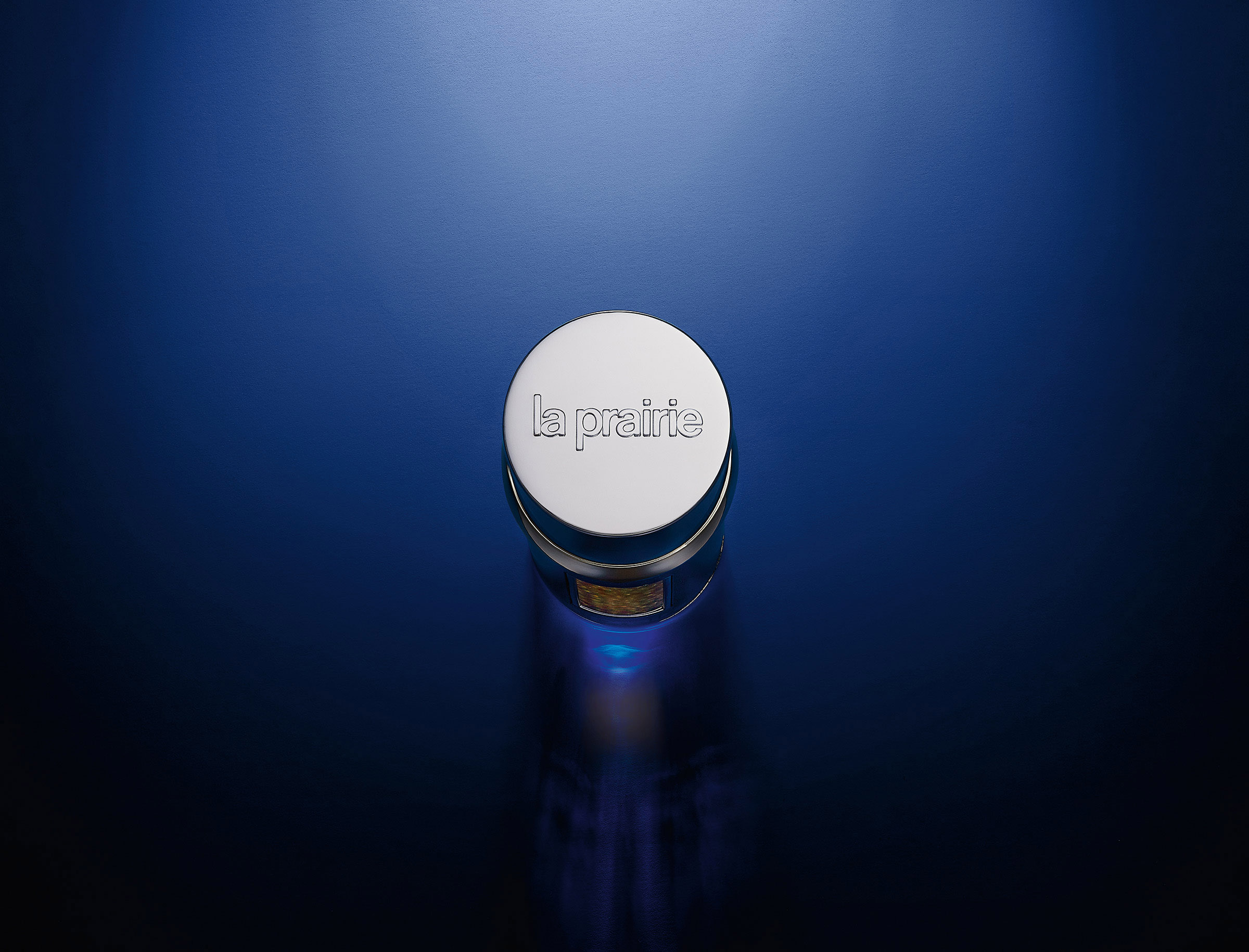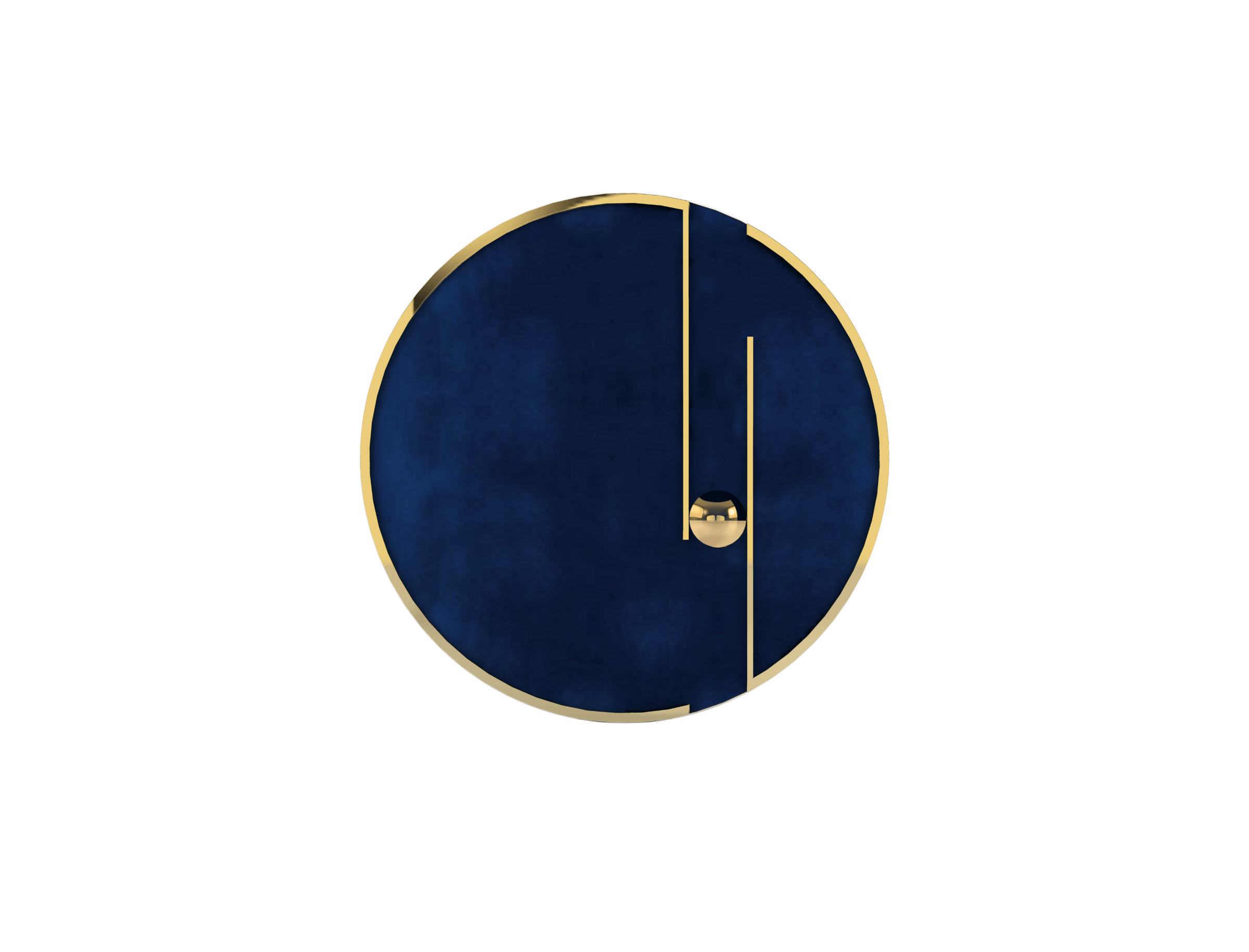 DESIGN
La Prairie goes to great length to ensure every aspect of the Skin Caviar Experience is as inspired as it is indulgent. Sculptural, minimalist, the vessels of the Skin Caviar Collection are also works of technological prowess. Skin Caviar Liquid Lift features a breakthrough mechanism that activates the caviar beads and blends them into a silky serum. With one click, the beads are transformed before the eyes. Skin Caviar Absolute Filller has an innovative airless pump that releases the perfect dose of cream with a single press of a sleek inverted button.
COBALT BLUE
The richest of blues, cobalt is the epitome of mystery. Combining stable and calming attributes with an imitable depth and purity, it conveys confidence, intelligence, unity, elegance, and sophistication. The quiet character and poetic subtlety of cobalt blue are captured in the Skin Caviar Collection iconic glass jar - lending each Skin Caviar product an immediately recognizable, emotional status.
INTERPRETATION
This icon is inspired from the most iconic design school "Bauhaus". A school that changed the idea of design and architecture and shaped a new way of thinking. Bauhaus is deeply rooted within our brand codes and it is known for its geometric yet elegant design principles. The Emergence of Life, is expressed through the iconic caviar bead.