"The aura given out by a person is as much a part of them as their skin," proclaimed renowned 20th-century portraitist Lucien Freud when discussing his artistic aspiration to capture the complexion of his subjects. A perfect, glowing complexion is, after all, the incarnation of timeless beauty, the picture of health, the very essence of youth. But the portrait of beauty is only as perfect as its canvas — there can be no perfect complexion without perfect skin.
Driven by the very same aspiration as Freud to highlight the vivacity of a splendid complexion, La Prairie has brought together caviar science and colour artistry in an unparalleled formulation that perfects and enhances the natural beauty of the skin — Skin Caviar Essence-in-Foundation, the first compact foundation infused with Caviar Water for complexion perfection. Encased in a cutting-edge application system, it is the art of foundation as only La Prairie can conceive it.
PERFECT DESIGN
INSIDE AND OUT
More than a pioneering fusion of skincare and complexion artistry, this foundation is also a sublime example of La Prairie's attention to detail and design savoir-faire.
This sleek, portable compact is so innovative, La Prairie felt its refined construction, both inside and out, merited being seen.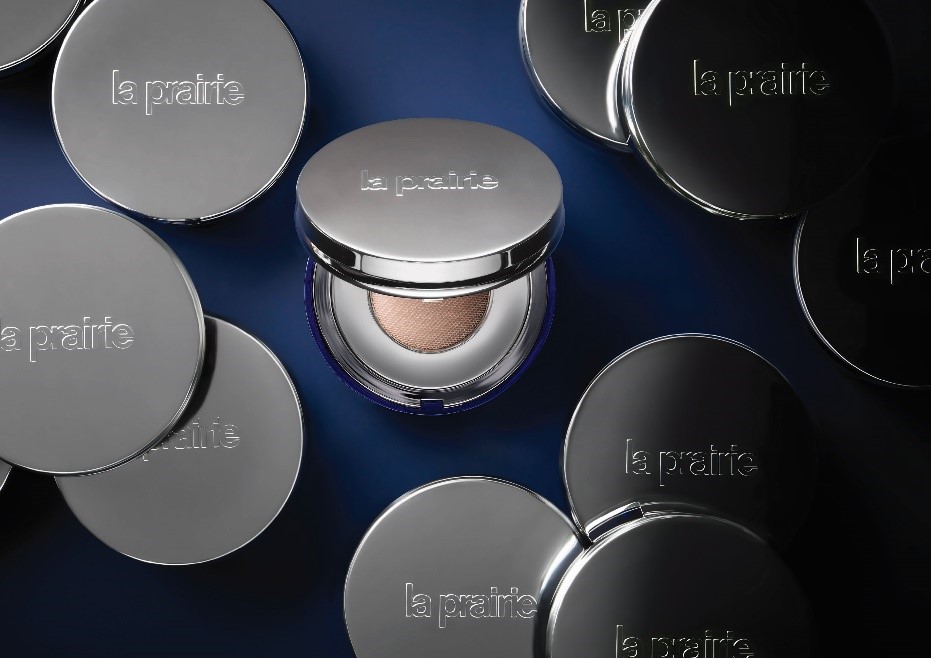 X-RAY VISION
In order to capture Skin Caviar Essence-in-Foundation's astonishing inner workings, La Prairie commissioned artist Nick Veasey to photograph its advanced technical structure using his preferred medium.
Veasey's work with radiographic imaging equipment takes the x-ray to another level. Everyday objects are transformed from the banal to the beguiling and the layers and make-up of natural items are shown in fantastic detail. These works are a classic example of the fusion between art and science. The results transcend classification as photographs, having the gravitas to motivate science institutions and art galleries to acquire the artworks. The Victoria and Albert Museum in London have recently added his work to the British National Collection of Photography. Mr Veasey regularly exhibits at fine art galleries the world over. His fascinating works have collected a host of International awards.
"We live in a world obsessed with image," said Mr Veasey. "I like to counter this obsession with the superficial by using X-rays to strip back the layers and show what it is like under the surface. Often the integral beauty adds intrigue to the familiar. We all make assumptions based on the external visual aspects of what surrounds us and we are attracted to people and forms that are aesthetically pleasing. I like to challenge this automatic way that we react to physical appearance by highlighting the often surprising inner beauty of an object," he added.
The collaboration between La Prairie and Mr Veasey produced images that are at once technical and ethereal, conveying a great lyricism and grace.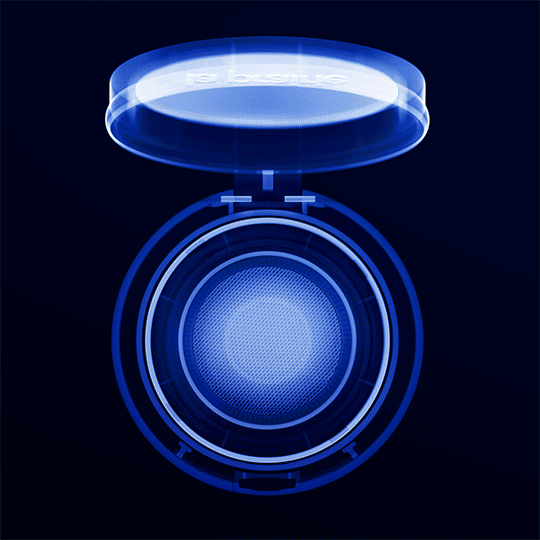 Nick Veasey, Design, Lucien Freud, Xray