ART BASEL
On the occasion of the launch of White Caviar CREME EXTRAORDINAIRE, Swiss luxury skincare brand La Prairie announces its patronage of Swiss artist Julian Charrière's latest film, shot during expeditions to the frozen landscapes of the world, including glaciers in the Swiss Alps.
Based on this work and exclusively for La Prairie, Mr Charrière has created an edit inspired around the power of light: Light upon an Imaginary Space. An illuminating installation featuring this work will be on display in the La Prairie Pavilion at the Art Basel show in Hong Kong March 29-31, 2018.
LIGHT UPON AN IMAGINARY SPACE
Setting the scene in some of the world's harshest climes, Mr Charrière uses frozen landscapes as a stage to explore the changing perception of these fascinating places, from untameable wilderness to fragile ecosystem.
In filming his work, Mr Charrière used two drones that hovered over the ice and snow by night — one equipped with a camera, the other with a spotlight. As the camera moves in and out of the light's field, a story begins to unfold about these isolated, rarely-experienced locales. The narrative that emerges is that, without light, there is no knowing the landscape. Indeed, there is no landscape. Light has the power to expose what is hidden and to change the meaning of that which lies in darkness.
THE ARTIST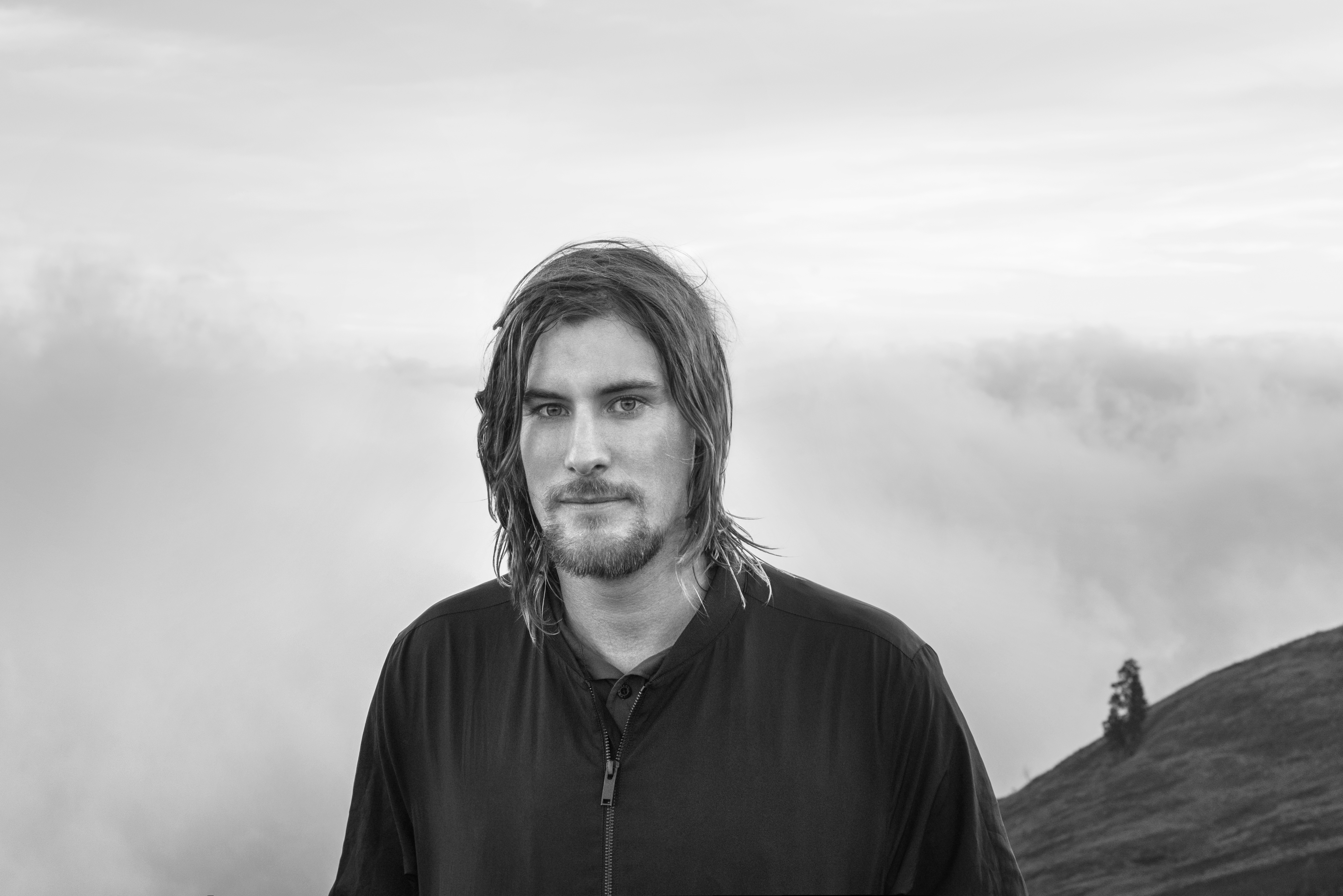 Julian Charrière was born 1987 in Morges, Switzerland and is based in Berlin, Germany. Mr Charrière's body of work includes photography, performance and sculpture. His artistic practice includes working in remote places, where he investigates the relationship between human civilization and the natural landscape. Mr Charrière studied with Olafur Eliasson at the Institute for Spatial Experiments, Berlin University of the Arts. His work is exhibited in museums and institutions worldwide.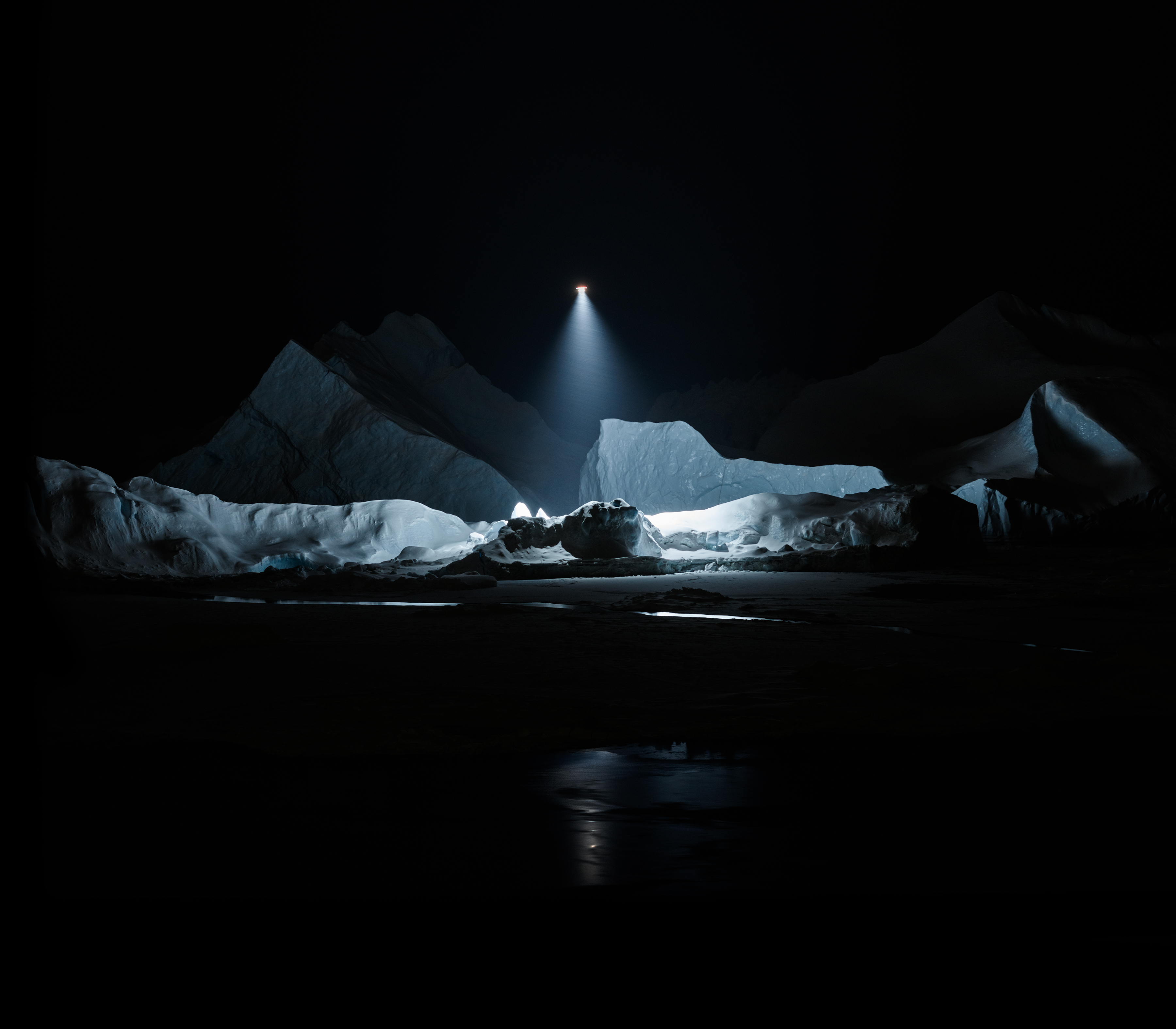 Art Basel, Light, Julian Charrière, White Caviar Crème Extraordinaire