Night-time offers the precious gift of sleep, a vital sanctuary from the rigours of life that enables the body and mind to maintain a poetic balance.
But while the body rests, the very cells where beauty is born engage in an extraordinary process of rejuvenation.
"In the skin, many molecular, cellular and physiological processes follow a circadian rhythm, some of them peaking at night," stated Dr Jacqueline Hill, Director of Strategic Innovation and Science at La Prairie.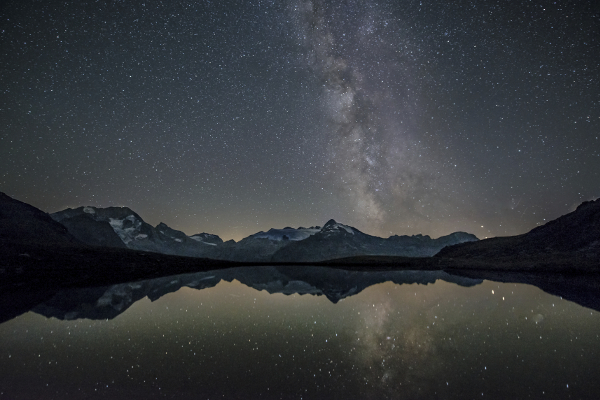 Transepidermal water loss — moisture lost through the skin — is higher at night, as are blood flow and skin temperature. On a cellular level, epidermal stem cell proliferation rises, which leads to increased skin renewal. Specific repair mechanisms, such as DNA repair, are also active mainly at night.
"The abundance of replenishment that takes place while the body is at rest makes the night the perfect time for renewal," asserted Dr Hill. There is also a dramatic decrease of exposure to environmental aggressors, which allows an increased focus on repair as opposed to defence.
While the skin is more prone to becoming dehydrated at night, it is also more apt to absorb treatments applied during this timeframe. A bedtime ritual using sumptuous ingredients to nourish the skin is therefore vital to support nocturnal rejuvenation.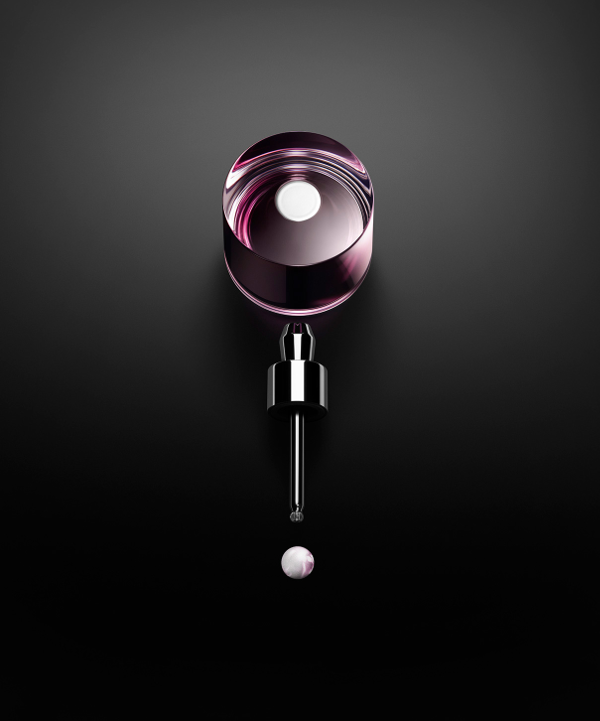 The first step to holding back time is to gently cleanse the skin, as retiring to bed with make-up or traces of dirt and pollution on the skin can lead to clogged pores and inflammation. By purifying the skin, the effects of daily exposure to pollutants are minimised before damage can take place.
Night-time hydration plays a crucial role in keeping skin healthy, radiant and youthful. So after cleansing and toning, products enriched with active ingredients that enhance the skin's natural moisture levels, and strengthen its barrier, should be applied.
These should include anti-aging treatments that target personal skincare concerns – such as fine lines, excess pigmentation or lack of radiance.
So, when night falls, remember to lavish the skin with enriched ingredients to enhance the magical process of rejuvenation. For it is these starlit hours that are the key to a world of beauty with no temporal limits.
Skin Rejuvenation, Platinum, Skincare, Active Ingredients, Anti-Aging