Gifts are a poetic expression of affection and appreciation. They help define relationships and strengthen intimate bonds, enriching both the giver and the receiver.
The enchantment of receiving a refined gift lies in being transported to a world of pure decadence, a place where desire and mystery come together in an inspiring and audacious union.
But the enchantment of giving a refined gift is far greater. It is the awe-inspiring knowledge of having given the most precious present of all – time, which stands tantalisingly still on each occasion that the precious luxury is used.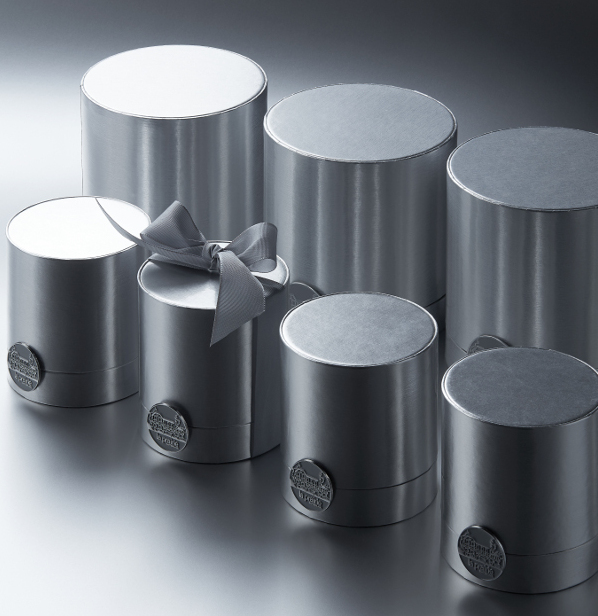 Successful gifting is a veritable art form. It speaks of consideration, immaculate manners and indulgence perfected.
But like any social ritual, the risk of impropriety is never far away, and a misjudged present can risk souring a relationship.
In order to master the art of gifting, here are some recommendations to consider:
1. A gift should be certain to please and should therefore reflect the recipient's personal likes and dislikes, stated William Hanson, a leading British etiquette and protocol expert.
2. Avoid giving a present for the home unless you know the recipient extremely well, as there is a strong chance of misjudging their taste. Flowers are the exception.
3. Chocolates are the most tasteful choice for someone one does not know well, according to Mr Hanson.
4. When presenting a gift to someone from another country, be sure to consider all the cultural codes so as not to offend.
5. Not being ostentatious is the key to tasteful gifting, asserted Mr Hanson. It is not tasteful to give someone a very expensive bottle of champagne if they cannot reciprocate, for example.
6. Keep a list of all the gifts you give each year to avoid repetitions in the future.
7. A gift should be beautifully wrapped, offering a sensorial prelude to the precious indulgence nestled within. An unwrapped gift, or one offered in a gift bag, denotes a marked lack of refinement, said Mr Hanson.
8. Choose the right moment to present your gift so that the recipient has sufficient time to gracefully receive it.
9. When presenting a gift, the most tasteful thing to say is what comes from the heart, stated Mr Hanson.
10. Respond with graciousness when thanked. Do not diminish the gift you have presented.
Gifts, The art of gifting, William Hanson, Holiday season