On the occasion of the launch of White Caviar Illuminating Pearl Infusion, La Prairie has selected works by six Swiss artists that interpret the topic of light. Entitled "Infusion of Light", the digital takeover featuring daily posts will run on the @laprairie Instagram account from Monday March 27, 2017 to Sunday, April 2, 2017 inclusive.
For the duration of the week, the @laprairie account will be transformed into a temporary digital exhibition. Each post will feature one piece of art accompanied by a short description and artist bio, along with a video of the artist speaking about the use of light in his or her work.
The focus on Swiss artists is a conscious choice rooted in La Prairie's Swiss heritage. The artistic collaboration is in keeping with the Brand's enhanced relationship with the world of contemporary art.
The artists: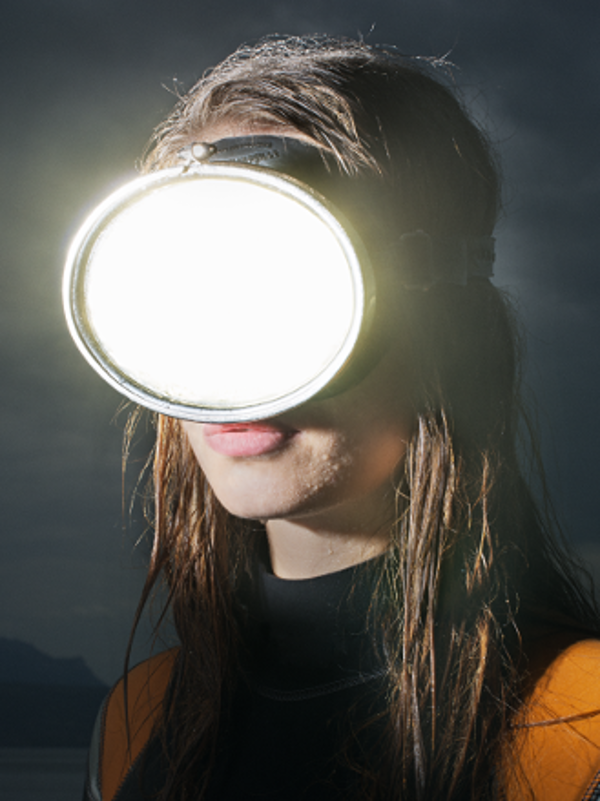 Jacques-Aurélien Brun, born 1992 in Lausanne. Lives and works in Lausanne.
After Anna, 2015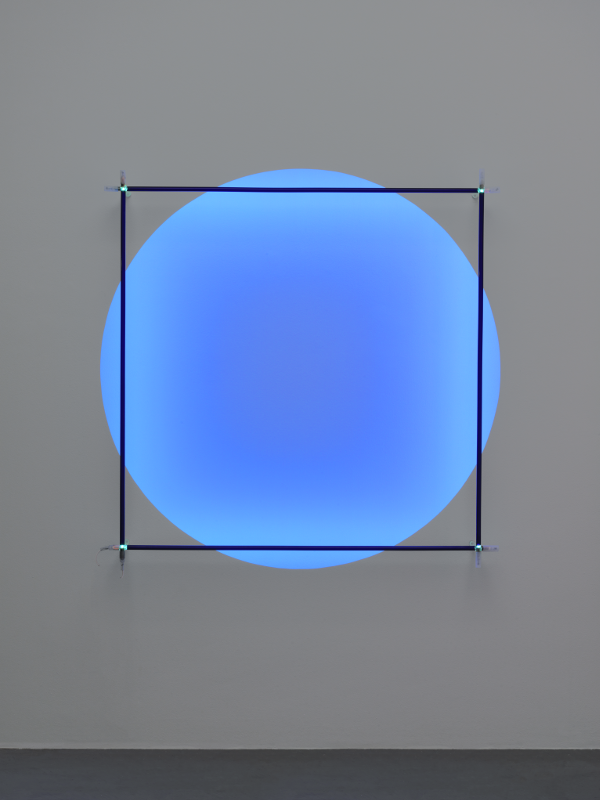 Christian Herdeg, born 1942 in Zurich. Lives and works in Zurich.
Magic Circle meets Square, 2012
Fluo acryl color, blacklight tubes
152 x 152 x 7 cm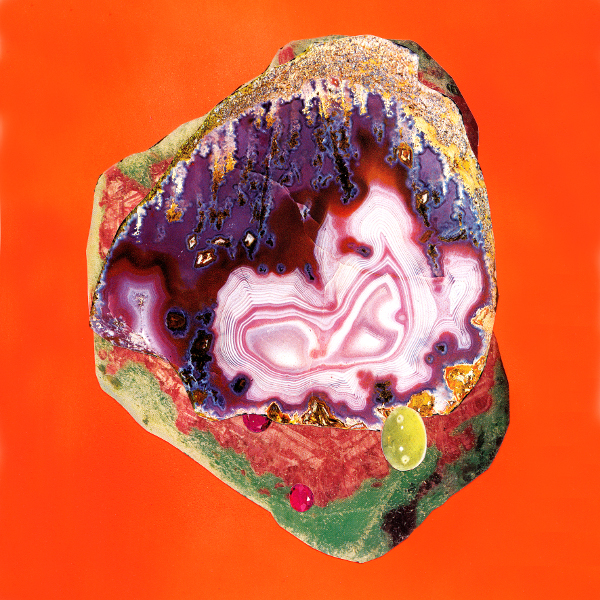 huber.huber, Reto and Markus Huber, born 1975 in Münsterlingen. Live and work in Zurich.
Umkristallisationen, 2013
Collage: book clippings, varnish, on cardboard
A4, A3, A2
Zilla Leutenegger, born 1968 in Zurich. Lives and works in Zurich.
Lucellino (small light), 2006.
Video installation with drawing on paper.
19th Biennale of Sydney, Sydney, 2014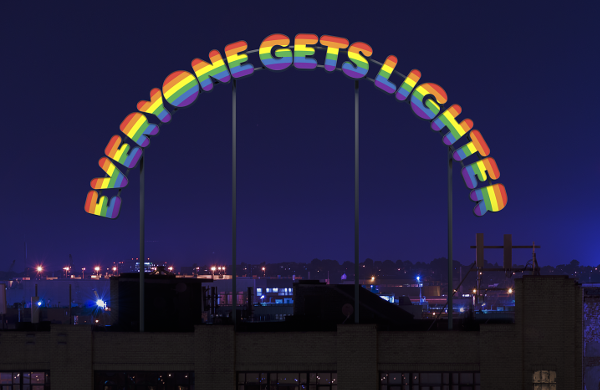 Ugo Rondinone, born 1964 in Brunnen. Lives and works in New York.
Everyone Gets Lighter, 2004
Sculpture, neon, perspex, translucent foil and aluminum
414 x 950 x 15.2 cm
Manon Wertenbroek, Swiss/Dutch artist, born 1991 in Lausanne, grew up in Switzerland. Lives and works in Paris.
I saw you smile yesterday, 2017
To discover more about the illuminating work of these groundbreaking Swiss artists, please visit the La Prairie Instagram account. Click here
Art, Light, Liquid Light, Christian Herdeg, Jacques-Aurélien Brun, Manon Wertenbroek Post, Zilla Leutenegger, huber.huber, Ugo Rondinone, White Caviar Illuminating Pearl Infusion