Rare and sumptuous, caviar has been the ultimate in decadence since the time of the Tsars, evoking an elite world of fine living, nobility and opulence. The epitome of pleasure and tasteful indulgence, the sophisticated luxury is endlessly coveted. In a poetic reflection of its refined status, the delicacy's luminescent beads glimmer like precious pearls that could never be replaced.
Caviar hails from the mysterious depths of cobalt blue seas. Deep within these pristine waters lies an enchanted place where nature performs miracles. Thirty years ago, La Prairie discovered one of them — caviar is the key to a world of beauty with no temporal limits.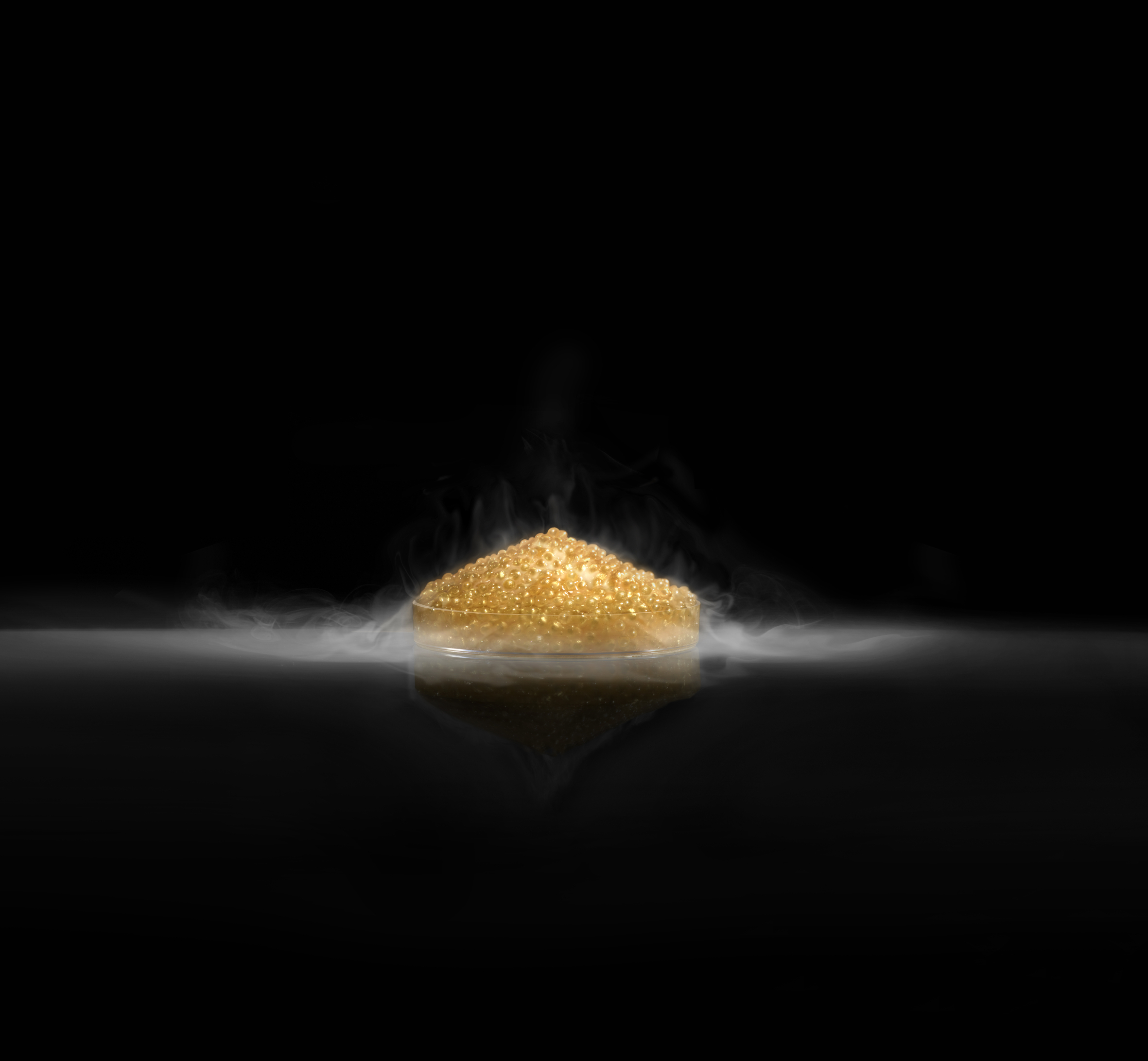 The luxury skincare brand broke the codes of luxury and became the first to use the unparalleled potency of caviar as a privileged indulgence for the skin. Elevating science to an art, in 1987 La Prairie launched its Skin Caviar Collection, a paragon of refinement infused with the restorative powers of caviar, a magical source of rich nutrients.
The innovation was as audacious as it was masterful, showcasing La Prairie's devotion to sourcing rare and precious ingredients to hold back time.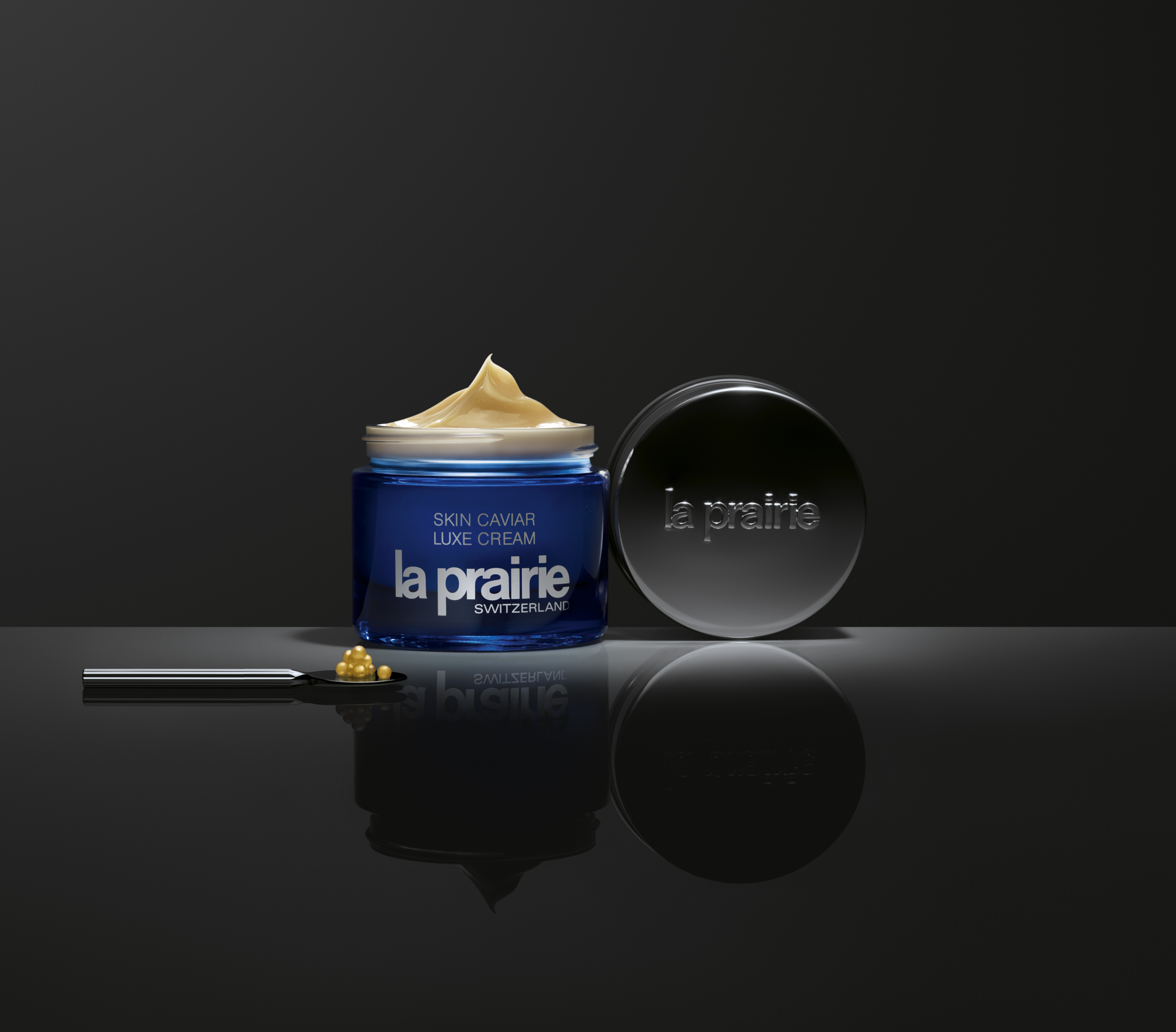 The Skin Caviar Collection transcended all expectations and quickly became an iconic elixir of longevity. "Since the launch of La Prairie Skin Caviar, the level of luxury beauty products was raised to the highest point," stated the Luxury Activist website.
With a truly unique combination of Swiss precision, scientific innovation and daring, La Prairie has constantly expanded the celebrated collection.
Harnessing the unparalleled firming and lifting benefits of caviar, the brand has produced ever more artful interpretations, such as Skin Caviar Eye Complex and Skin Caviar Liquid Lift.
The brand's latest innovation, Skin Caviar Absolute Filler, captures the most elusive ingredients in caviar and combines them to enhance their potency. Harper's Bazaar is more than impressed. "All things considered, it's one of the most luxurious and effective moisturizers I've ever slathered on my skin," the publication affirmed.
The entire collection includes La Prairie's legendary Exclusive Cellular Complex, which utilises cutting-edge science to enliven the very cells where beauty is born.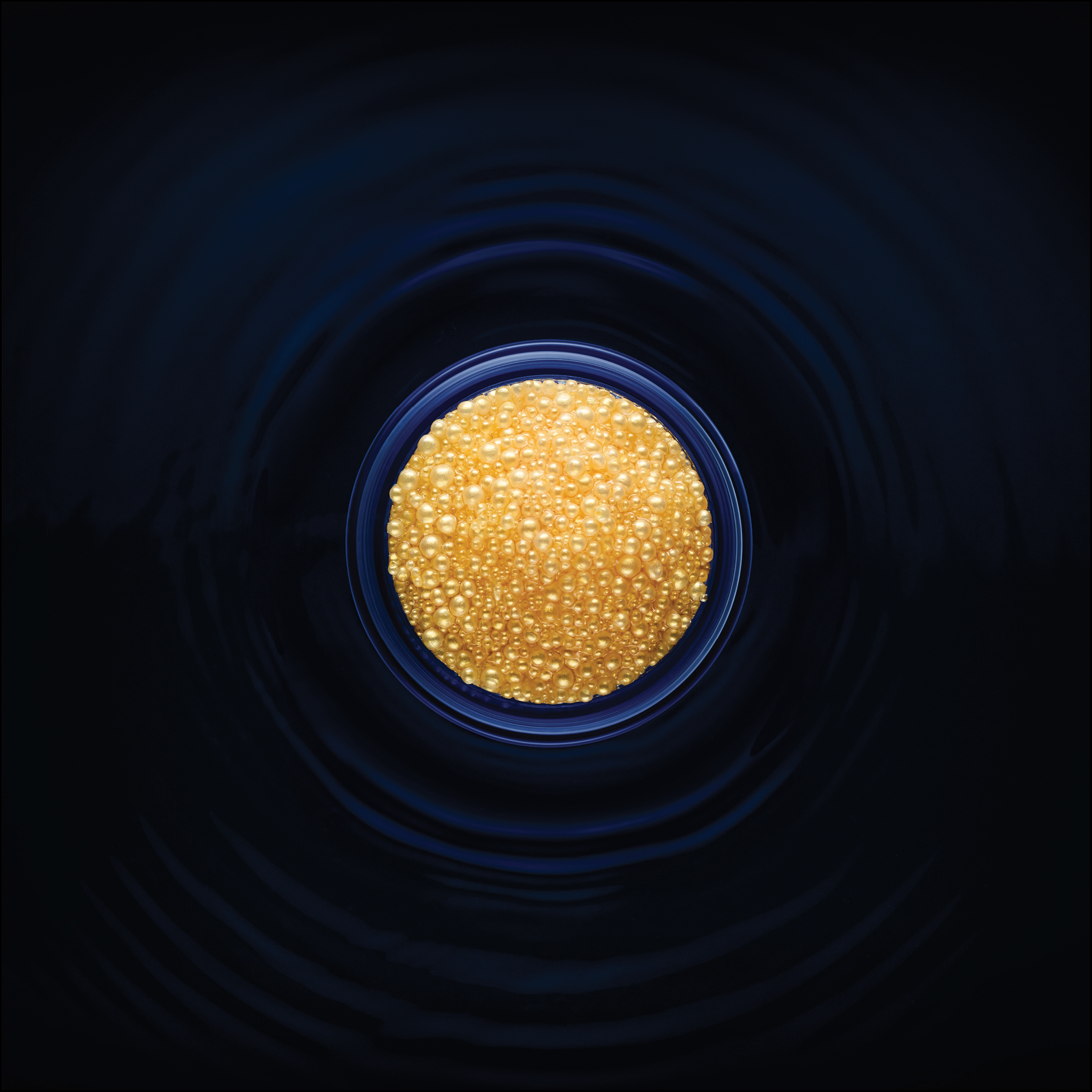 Since its miracle inception, the Skin Caviar Collection has remained the luxury of choice, revered as the quintessence of effectiveness fused with indulgence. Each product — from silky serums to lavish creams — transports its owner to a place of exquisite extravagance simply by gracing the skin.
Now is the time to join La Prairie as it celebrates 30 glorious years of artful indulgence, and honour the extraordinary wonder that is caviar — a rarefied gift of timeless beauty.
Caviar, La Prairie, skincare, luxury, Skin Caviar Collection