CAVIAR SCIENCE. COLOUR ARTISTRY.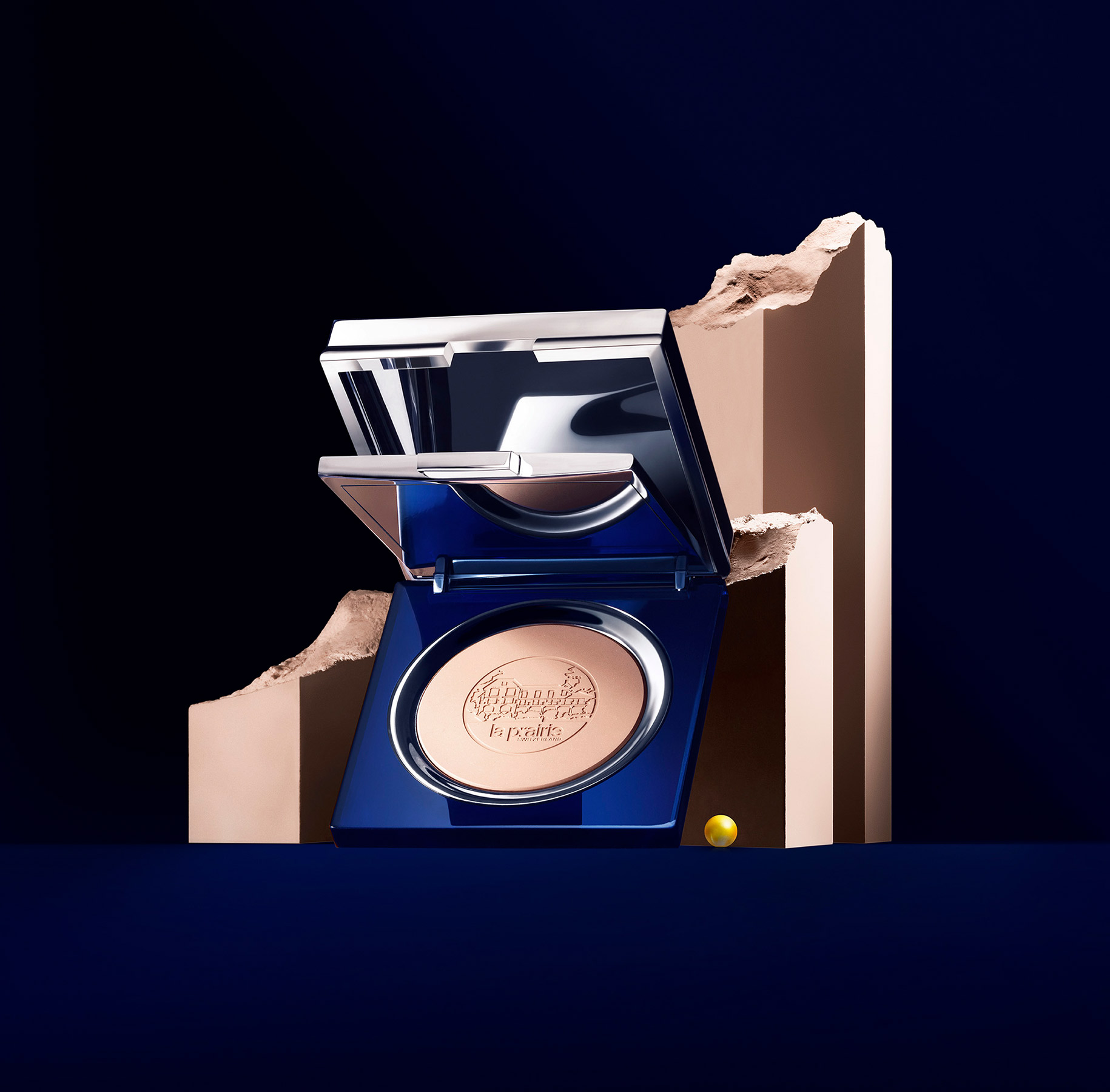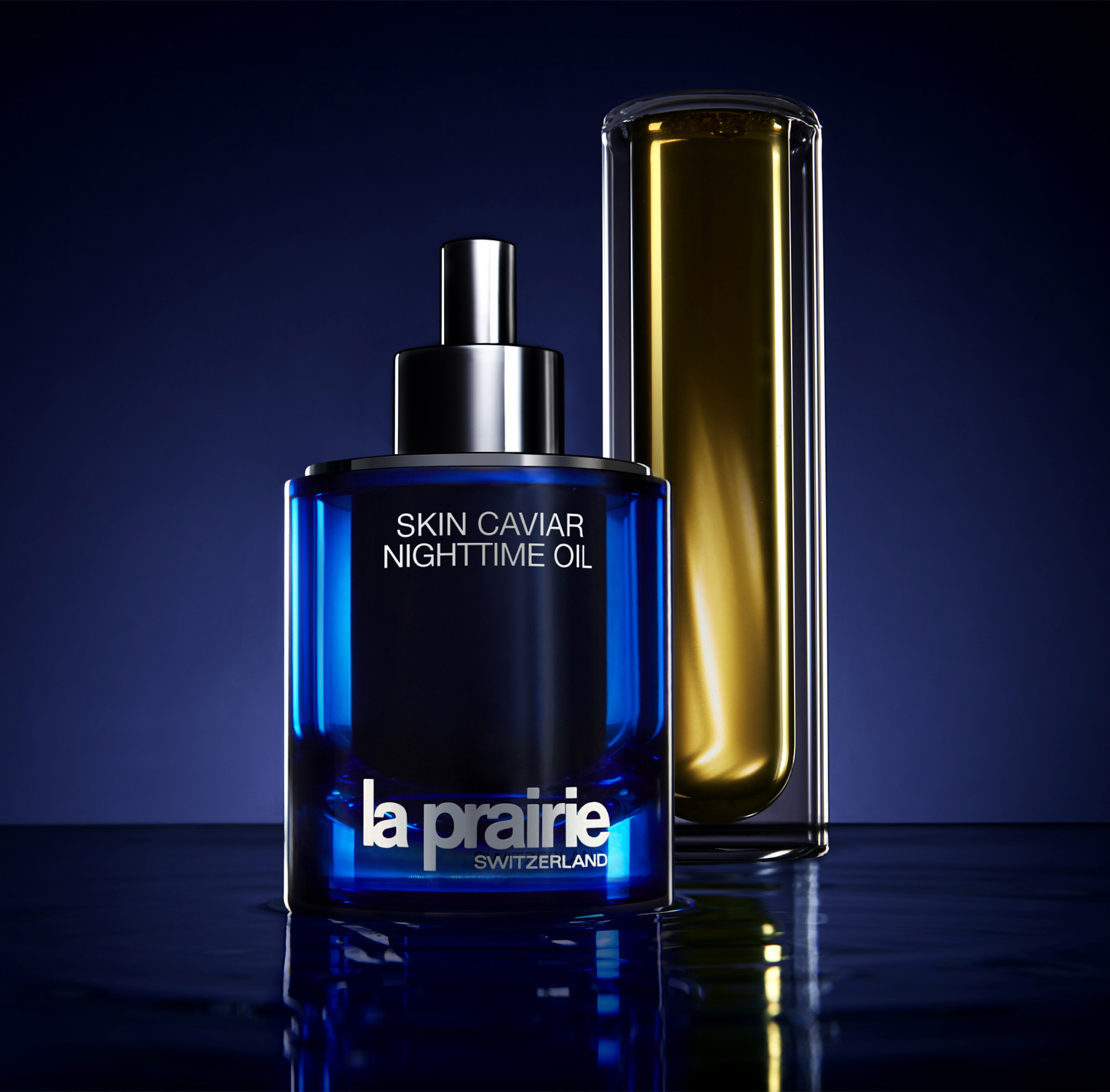 LAB · ATELIER
Inspired by the alliance of art and science, La Prairie has created an environment of expertise and savoir-faire where a fusion of caviar science and colour artistry takes place. It is where fusion lives. It is where the Skin Caviar Complexion Collection comes to life.
CAVIAR SCIENCE
Through an innovative approach to research, La Prairie has mastered the Art of Caviar, pursuing innovative techniques to explore new avenues of possibility, sourcing caviar of the highest quality – a rich source of nutrients beneficial for the skin – and capturing its quintessence in uniquely sublime formulations. Caviar Extract was first introduced in Skin Caviar Complexion creations, followed by Caviar Water.
COLOUR ARTISTRY
Through an artistic approach to complexion that highlights sublime textures and exquisite finishes, La Prairie has developed a technologically advanced pigment blend for its Skin Caviar Complexion creations. They offer customizable, buildable tints that raise natural beauty to its apex. With an optimised palette of perfectly matched shades that provide seamless blending between formulas, these exquisite textures glide on flawlessly to envelop skin in a silky veil of complexion enhancing colour and luminosity.
Ingredients
CAVIAR EXTRACT
CAVIAR WATER
LONG-LASTING PIGMENTS
A rich source of marine nutrients that help nourish skin, the result of a precise, innovative extraction process.
Produced using a state-of-the-art steam distillation process that ensures the most volatile active ingredients of caviar are completely captured.
An advanced blend of long-lasting pigments for complexion perfection.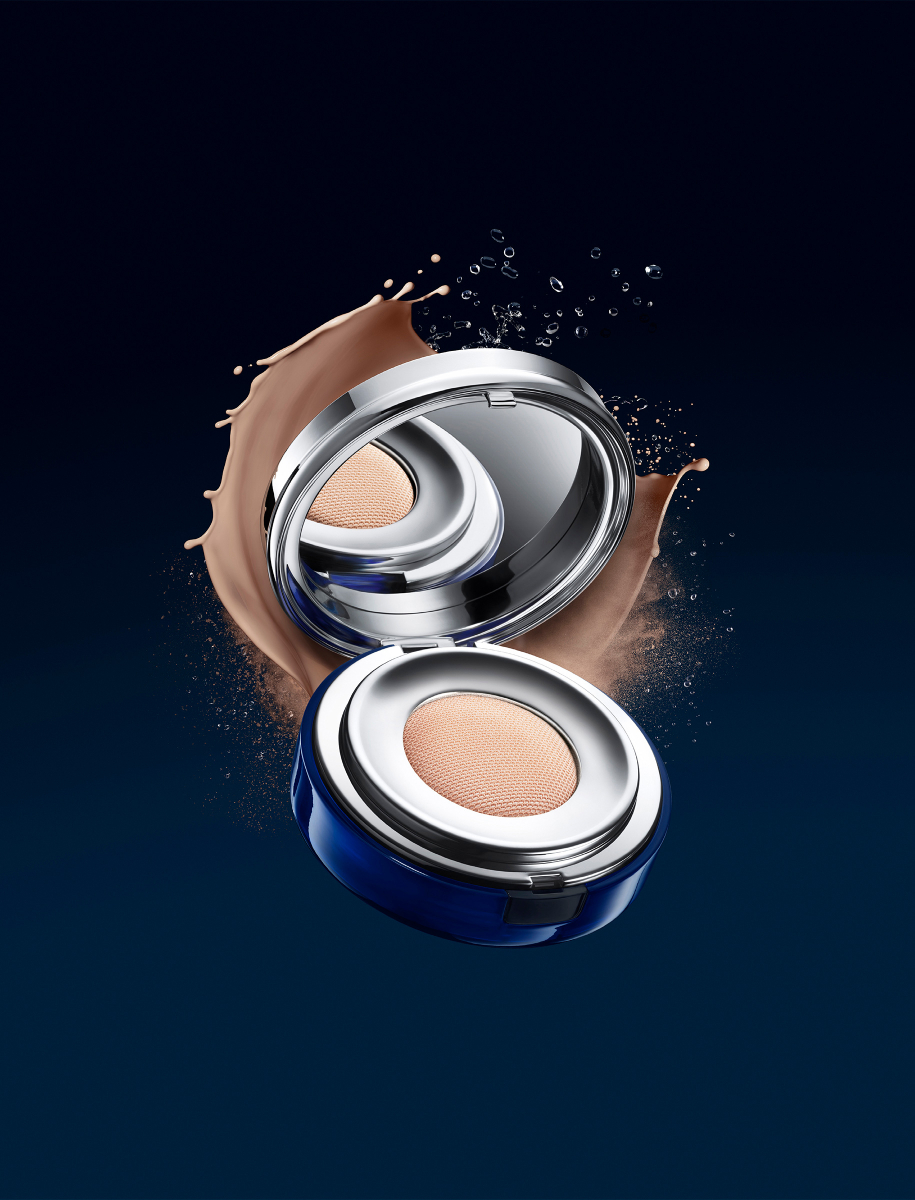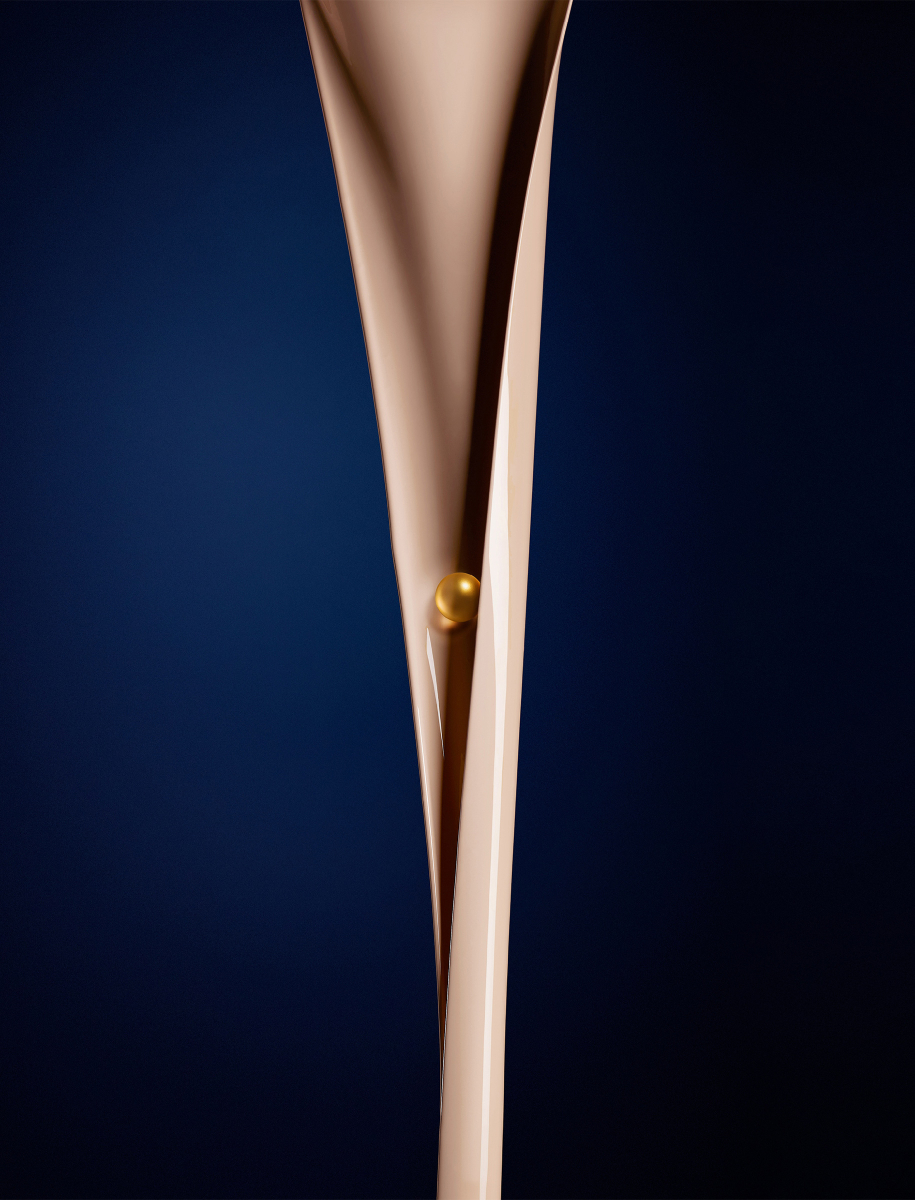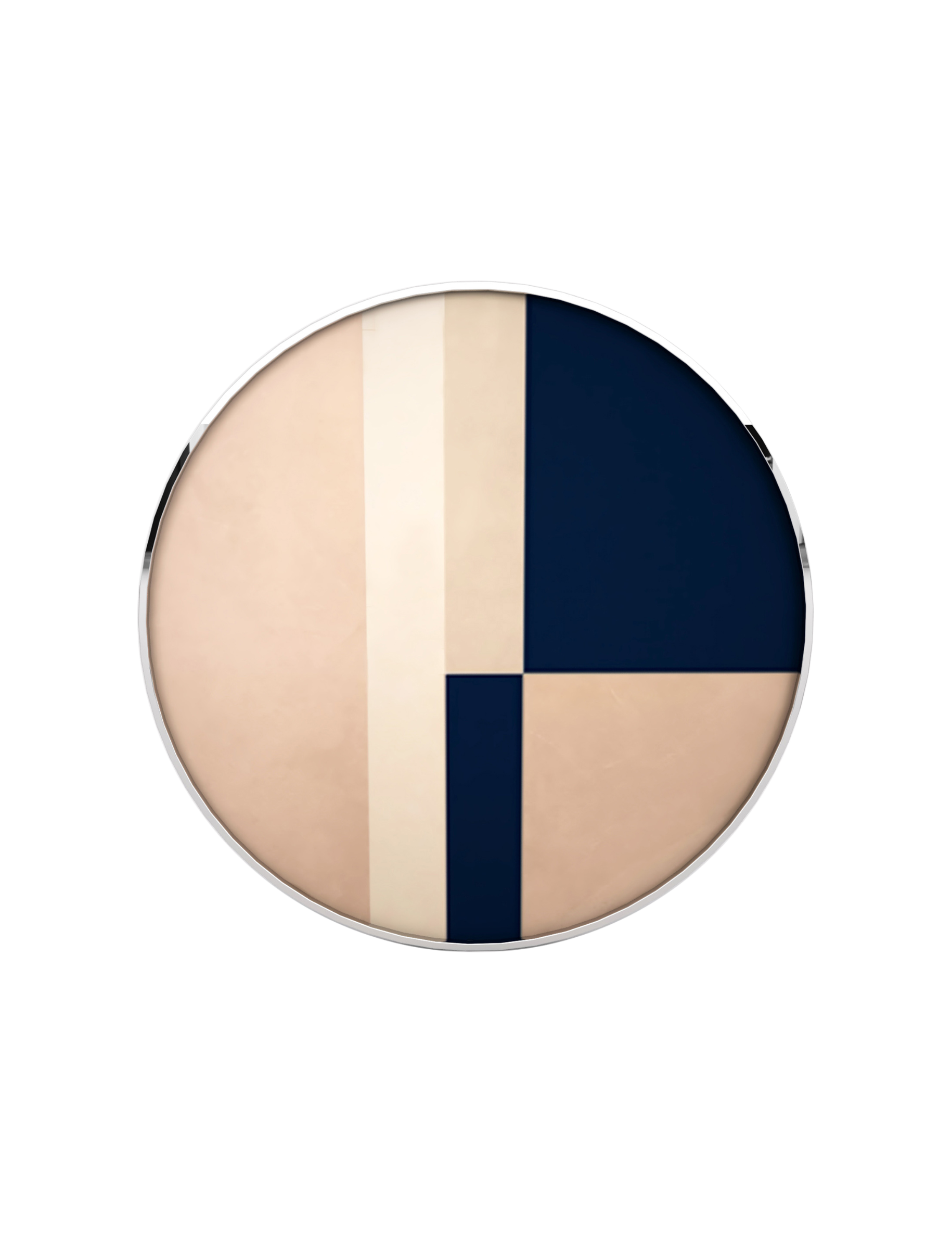 DESIGN
Housed in elegant, round, cobalt blue jars that recall the purity of the Bauhaus aesthetic, the Skin Caviar Complexion creations blend architectural vessels and cutting-edge application systems. Skin Caviar Essence-in-Foundation's net-diffusing system ensured the formulation remains pristine over time. Skin Caviar Powder Foundation, with two mirrors - one regular, one magnifying - is the ideal companion for unparalleled complexion perfection.
INDULGENCE
A variety of finishes and textures in perfectly matched shades for the luxury of choice. Advanced pigment technology comes together with active ingredients for a fusion of science and artistry.
INTERPRETATION
La Prairie boutiques feature an homage to the minimalist lines of the Bauhaus movement that are a key influence for La Prairie's design aesthetic. Inspired by the texture and softness of La Prairie's Skin Caviar Complexion, the icon represents the link between caviar science, interpreted through the dark blue, and colour artistry, seen through the various complexion shades.