TIME ENRICHED WITH LIFE
CAVIAR SCIENCE
With its launch of Skin Caviar, La Prairie made the audacious choice of using Caviar Extract, drawn from the depths of rich waters, to infuse skin with the very source of life. Caviar Science continues to surprise after more than 35 years, evolving since its inception to consistently offer exceptional lifting and firming combined with cutting-edge performance. With each new La Prairie incarnation, caviar's benefits are strengthened and magnified.
RESEARCH
Through an artistic approach to research, La Prairie has mastered the Art of Caviar, pursuing innovative techniques to explore new avenues of possibility, sourcing caviar of the highest quality and capturing its quintessence in uniquely sublime formulations. Like a masterpiece that evolves in the hands of an artist, 35 years of breakthrough caviar research continues to reveal the secrets locked inside the precious ingredient with each Skin Caviar innovation.
TRANSFORMATION
Drawn from Swiss waters rich with life, La Prairie's Swiss caviar is the essence of raw potential. Transformed from its natural state into potent potions that lift and firm skin, that potential undergoes a metamorphosis. Delicate and exacting methods of extraction, distillation, centrifugation and blending result in an audacious interpretation of science and art.
The Five Forms of Caviar
CAVIAR EXTRACT
A rich source of marine nutrients that help nourish skin, the result of a precise, innovative extraction process.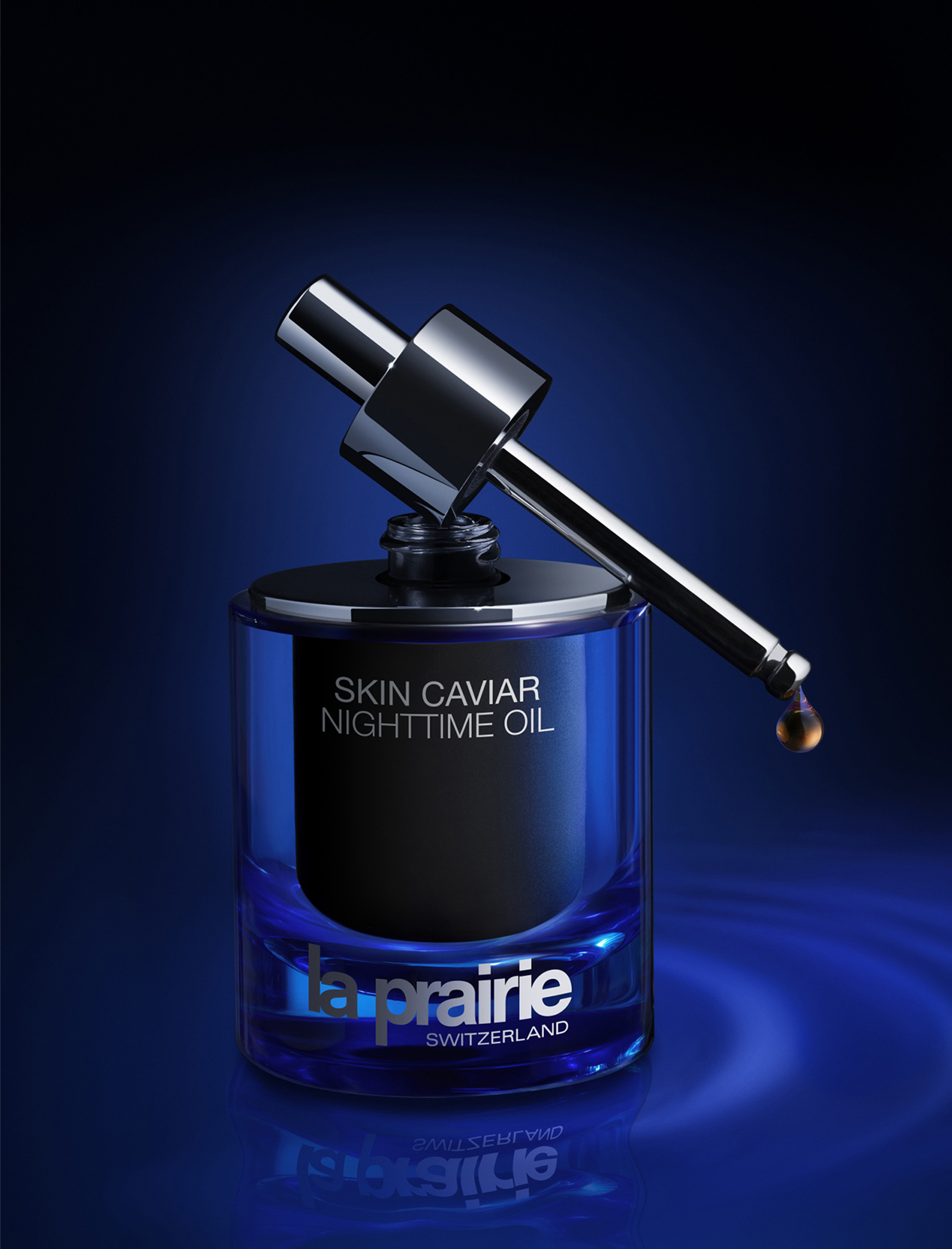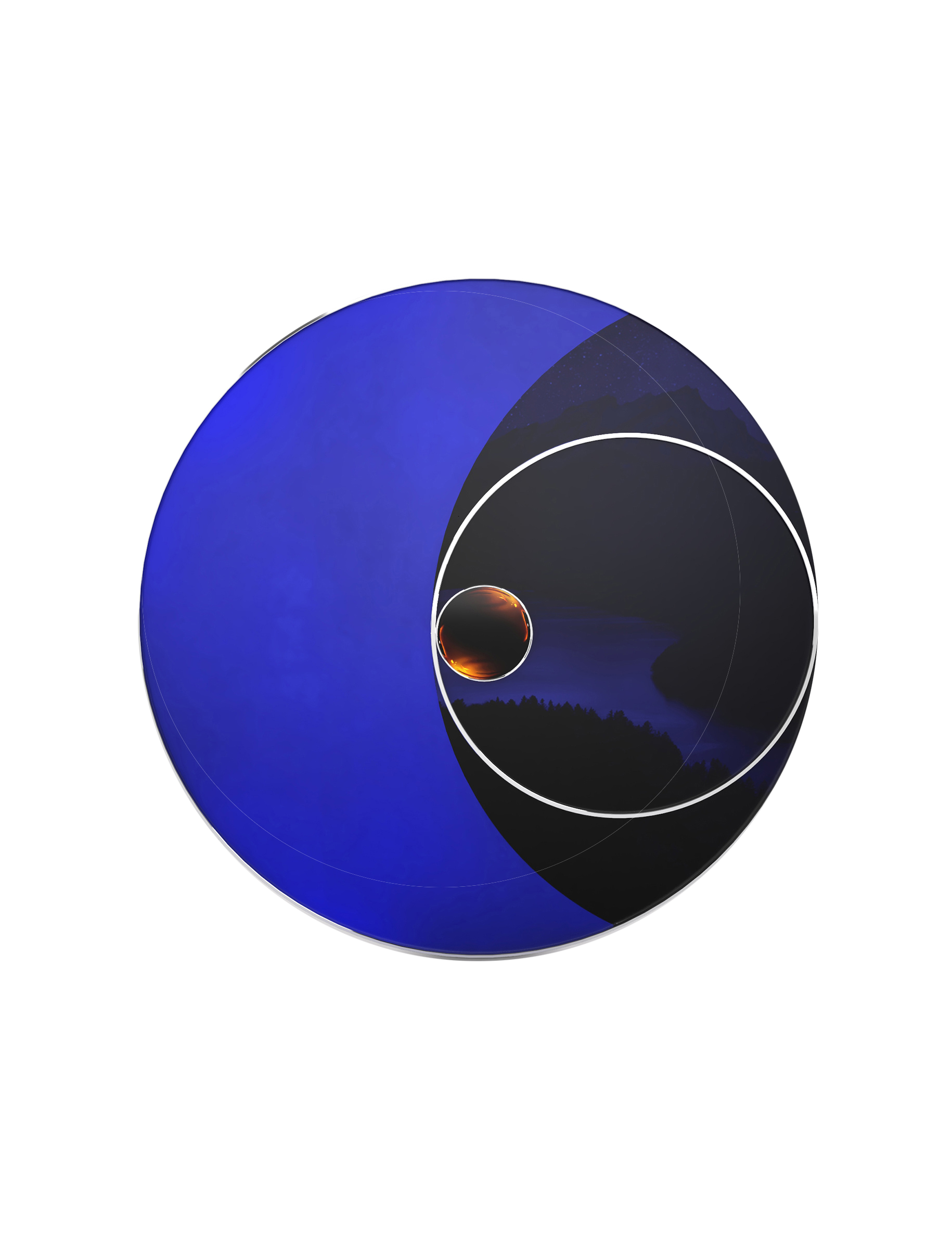 DESIGN
The spirit of the house is contained in the iconic cobalt blue vessels of the Skin Caviar Collection. Designed in the codes of Bauhaus and infused with the colour of Niki de Saint Phalle's iconic "Nanas" sculptures, it is an homage to a pivotal encounter between the House and the world of art, to the fusion of arts and science inherent to La Prairie.
COBALT BLUE
Cobalt blue is the very incarnation of femininity, of audacity, of strength. When La Prairie encountered Niki de Saint Phalle's cobalt blue, the link between the Skin Caviar Collection and the colour's evocative qualities became clear: only cobalt blue would do. Femininity because caviar is life. Indeed, caviar is the very essence of life contained, and what is more feminine than empowering life itself? Audacity, because it was pure audacity to even imagine infusing skincare with caviar – a bold, unexpected idea. And it was pure audacity to then bring that idea to fruition. Strength, because the scientists at La Prairie had discovered the phenomenal efficacy of caviar to lift and firm the skin and they were excited – driven even – by the potential that their newly-minted Caviar Science possessed. Cobalt blue was adopted as the Skin Caviar signature colour, immediately creating an icon.
INTERPRETATION
An expression of Swiss artistry. Two circles interconnected, combining the concentric and the eccentric: Cobalt blue and the obscurity of night. A fusion of the greatest oppositions. The obscurity unveils a Swiss landscape, punctuated by a droplet of oil, representing the elusive strength of caviar. A manifestation of La Prairie's exclusive caviar science – indulgent yet sublime.