SAVOIR-FAIRE
Understated Swiss Luxury
The essence of Switzerland's singular savoir-faire
The power of luxury lies not simply in its splendour but in the particular alchemy created by its pursuit. For the experience of luxury hinges on transformation - that of centuries of savoir-faire into tangible beauty, of base raw material into objects of exquisite value. To pursue luxury is to seek a kind of transcendence, be it through mastery of one's craft or through heightened aesthetic experience. It's a commitment that requires those who undertake it to perform a delicate balancing act between age-old tradition and evolving, contemporary tastes.
Switzerland, an idyllic backdrop for excellence
Cultures have appropriated luxury in a myriad of manners, emblazoning it with their values and tastes in turn. The Swiss approach is distinct in its discretion, veering from the flamboyance that has come to characterise many of its European counterparts. It could be said that this is its greatest virtue. Swiss luxury is a testament to a long-standing heritage of craftsmanship and precision, reflected across a vast array of prestigious names, all united by an infallible reputation for excellence.
For all the dramatic contrasts that play out across Swiss landscapes—from serene, glassy lakes, to lush hills replete with colour, to sovereign, solitary mountaintops—Switzerland's social, political and economic environments are suffused with stability. As much as a culture can shape a place, one could almost say Switzerland's landscape has guided its guise, naturally staving off any hint of haste or haught. In turn, as if by birthright, the Swiss have inherited a certain reverence for understated quality and dedication to minutiae. The resulting reliability has proven fertile ground for higher—perhaps even more noble—pursuits. Without conflicts to sap its resources, Switzerland is able to relish in its stability, enjoying the focus and security required for the perfection—and transmission—of its distinct savoir-faire. It is no wonder, then, that "Swiss-made" is widely regarded as a guarantee of, if not a synonym for, exceptional quality and artistry.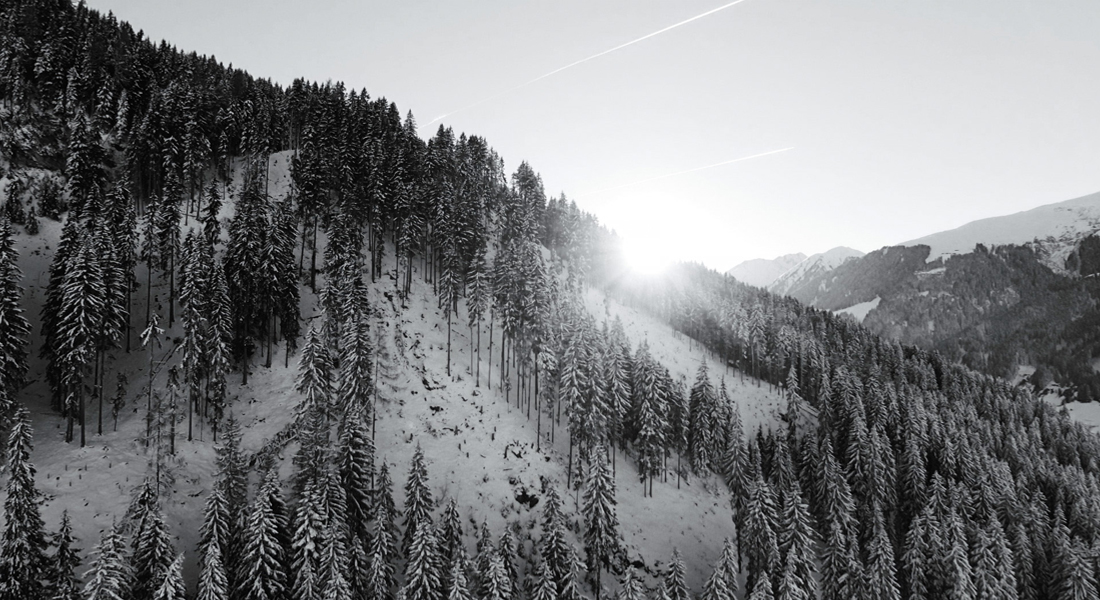 Horology and jewellery: a testament to Swiss sophistication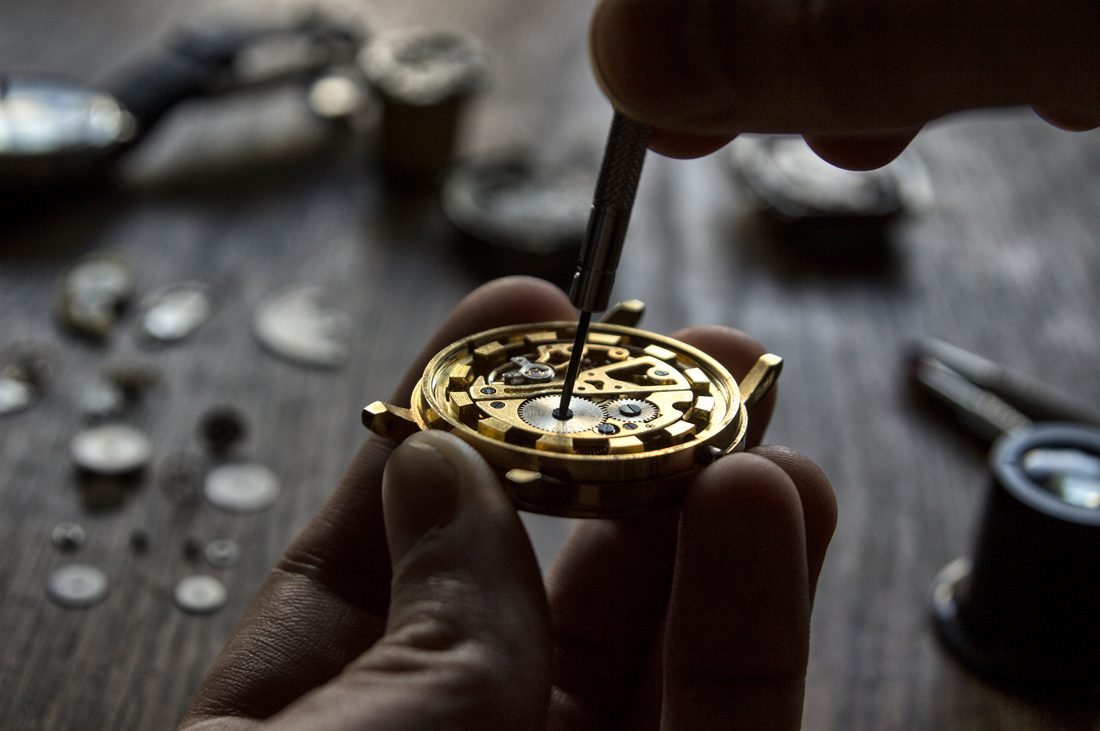 Today, Switzerland's emblematic watchmaking and jewellery houses prove prime examples of the Swiss penchant for sophistication. Elsewhere, the pursuit of perfection may be driven by mere competition. For Swiss craftsmen and women, it is simply instinctive, the product of a mindset and tradition whose origins can be traced back to the mid-16th century.
In 1541, following a ban on the wearing of ornamental objects, Swiss goldsmiths and jewellers channelled their gifts into an adjacent artform: watchmaking. Watches, with their tangible and practical purpose, offered a sanctioned opportunity for these skilled artisans to continue honing their craft. They rose to the challenge as if it were destiny. A mere 20 years later, in 1601, they founded the Watchmakers Guild of Geneva, the first of its kind in the world. The minute, mechanical precision inherent to watchmaking contributed to a culture of unerring discipline and painstaking attention to detail that, nearly 500 years on, remains the hallmarks of Swiss craftsmanship.
Today, Swiss horology stands as a shining example of the intersection of beauty and utility. A Swiss timepiece, for all its mechanical precision, is also a telling testament to the original craft that birthed it: jewellery making. It is at once precious and intricate, graceful and inventive, an emblem of focus and dedication, a manifestation of passion. Its historical legacy, rooted in the shunning of overly ornamental pieces, is often reflected in understated, discreet designs which conceal the unfathomable sophistication of the mechanism within.
The land of grand hospitality
The Swiss culture of quality, diligence, and attention to detail has become something of a national signature, echoed throughout society and metiers. It is only fitting, then, that Switzerland sets the global standard for hospitality, its calibre of service a shining exemplar for the world's leading hoteliers.
Switzerland's virtuosity in creating elevated travel experiences is intimately linked to the Belle Époque. A veritable European Golden Age, it birthed a new vision of travel that sought to magnify Switzerland's natural splendour by pairing it with unprecedented comforts and amenities. Seeking the ultimate refuge from the stresses of modern life, grand palace-style hotels quickly proved as alluring to wealthy travellers as the promise of pristine ski slopes and sweeping views of the Alps. Soon, Switzerland earned its place as Europe's premier playground for the elite, drawing film stars, members of royalty, and industry magnates in equal measure.
The Swiss hospitality ethos converges, in many ways, with Switzerland's other disciplines. A discreet and intricate approach is its hallmark, underpinned by an acute attention to detail. It is a luxurious experience that is felt more than heard. Upon closer inspection, the degree of scrupulousness hidden beneath reveals itself.
However, this proprietary approach to hospitality would not be passed down by hazard. So came the comprehensive Swiss method for transmitting this finesse and sophistication: a suite of selective hospitality schools that espoused immersion and applied theory. Today, Switzerland welcomes thousands of hotel management students from around the world annually, all coming seeking entry into the Swiss tradition of rigour, precision, timely service and discretion—the gold standard for an exquisite experience.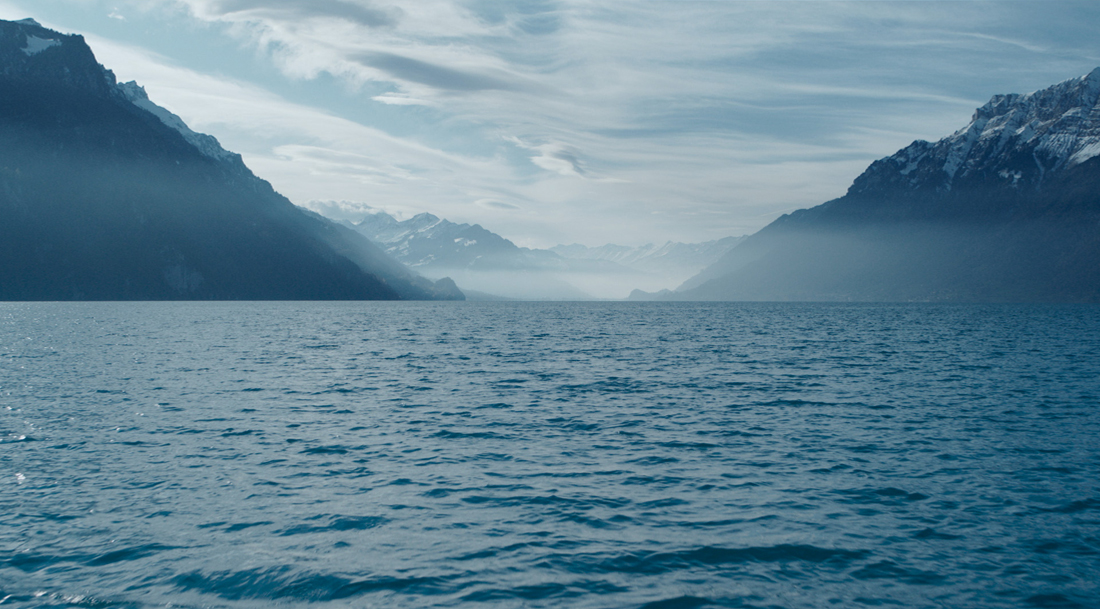 A Swiss Vision of Beauty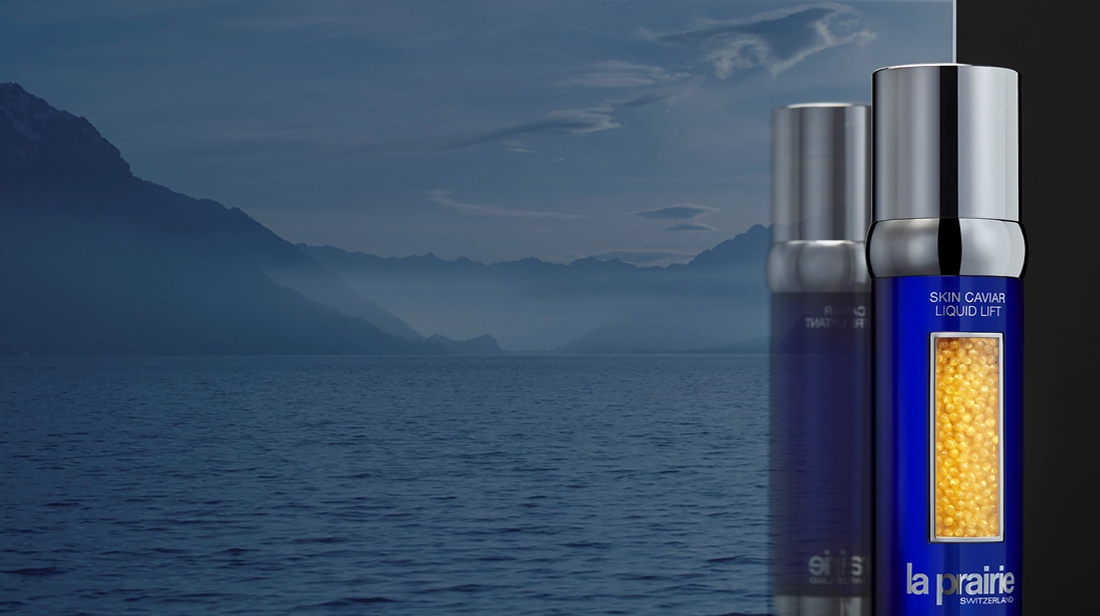 On the pristine shores of Switzerland's Lake Leman, Clinique La Prairie was founded with a single purpose: to offer a path to rejuvenation. Dr Paul Niehans, a brilliant graduate from Zurich University, was convinced that science was the key to unlocking the secrets of eternal youth. After years of research, Dr Niehans made a breakthrough in 1931 at Clinique La Prairie, developing cellular therapy – with astonishing results.
La Prairie is, at its origins, quintessentially Swiss. Switzerland's tranquility, stillness and the harmonious colors of the sky, rock and water have captured the imagination of generations of artists, making it a wellspring of artistic inspiration. Provider of the most exclusive, innovative and aspirational skincare in the world, La Prairie is the embodiment of the true nature of Swiss luxury – precision, purity and craftsmanship.