Art Basel, the renowned art exhibition held in Basel, Switzerland, is the world's premier art show for modern and contemporary works. The organisation also holds shows in Miami Beach and Hong Kong. Defined by its host city and region, each show is unique – a uniqueness reflected in its participating galleries, the artworks presented, as well as the content of parallel programming produced in collaboration with local institutional partners.
La Prairie will partner with Art Basel in a first-of-its-kind partnership from June 12-19, 2017. As part of this exciting initiative, La Prairie will be present in Art Basel's VIP Lounge throughout the duration of the fair, where visitors will have the opportunity to experience the La Prairie universe and enjoy customised La Prairie treatments.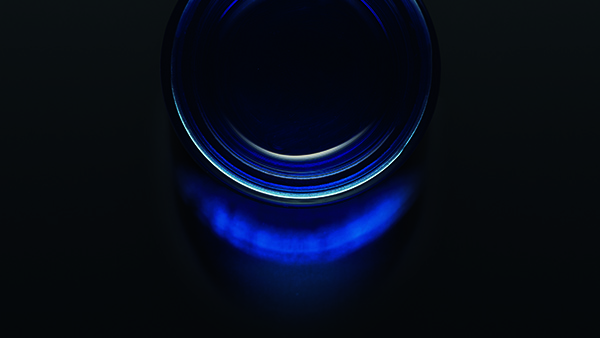 Using rare, precious ingredients, La Prairie continues to break the codes of luxury skincare. Founded on the belief that the scientist's creative process is akin to that of the artist, every La Prairie formulation begins with an audacious vision.
"We are very excited about the partnership between La Prairie and Art Basel, which we feel perfectly represents our quest for timeless beauty and our passion for audacity," said Patrick Rasquinet, President and CEO of La Prairie Group. "Indeed, from the painstaking research behind our scientific breakthroughs to the opulent formulations that envelop the senses, from the jewel-like packaging to the high-touch service, art is not just what La Prairie is, it is what we do," he added.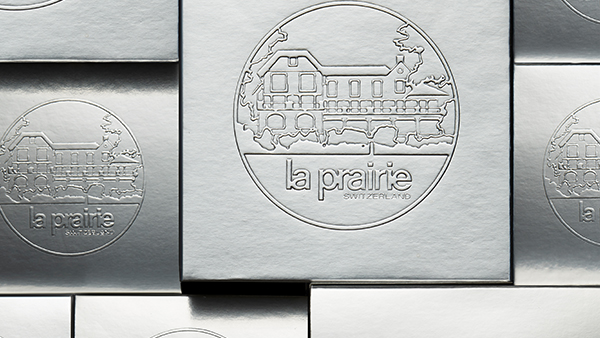 That innovative spirit is mirrored in the world of contemporary art. "Art Basel gathers influencers from the international artistic community who seek to push the envelope of what is possible, which is why we feel a partnership with La Prairie is reflective of Art Basel's values," said Marc Spiegler, Global Director of Art Basel.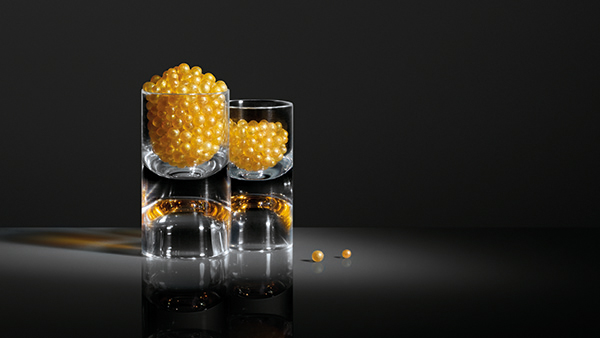 In addition to establishing the partnership with Art Basel in 2017, La Prairie will also mark the 30th anniversary of its iconic Skin Caviar. To celebrate the occasion, La Prairie plans to collaborate on an artistic installation with a select group of contemporary artists. Check this space for updates.
Keywords: Art, Art Basel, Artists, Audacious, Luxury, Innovation, Contemporary Art