RITUALS
The timelessness of nighttime oils
A tale of indulgence and fortifying power
Oil has remained a veritable beauty essential for millennia. And as the era of unrelenting enhancement and awe-inspiring innovation unfolds, the indulgent ingredient still finds its place in the most advanced of routines. Versatile in its use and prodigal in its benefits, oil can rightfully claim its place among the mainstays of contemporary skincare.
Timeless indulgence
Both a testament to human ingenuity and undeniable proof of prosperity, oil soon transcended its initial utilitarian usage to find a more sensuous purpose. Its first use as a cosmetic was documented in 10,000 BC, with sophisticated Egyptians trusting a wealth of oils to preserve their skin from the ardent sun and their youth from the unrelenting effects of time. Further north, on the shores of the Mediterranean Sea, ancient Greeks would imbue their skin with pure olive oil, relishing in its moisturising and antioxidative properties. Oil's prestige naturally spread to The Roman Empire, with brilliant minds like philosopher Pliny the Elder recommending its use in "Natural History" to smooth wrinkles and improve complexion.
This esteem for oil's restorative effects was not reserved for the west. Eastern cultures also embraced the fundamental richness of oils. Chinese herbalists would traditionally use pure seed oils as a base for soothing or rejuvenating ointments. In Japan, the geishas of Kyoto opted for delicate oils for cleansing and moisturising, a necessary step to achieve their highly coveted immaculate complexion. Indian Ayurveda also extols the soothing, indulgent properties of oil, placing it at the centre of a wealth of therapeutic rituals.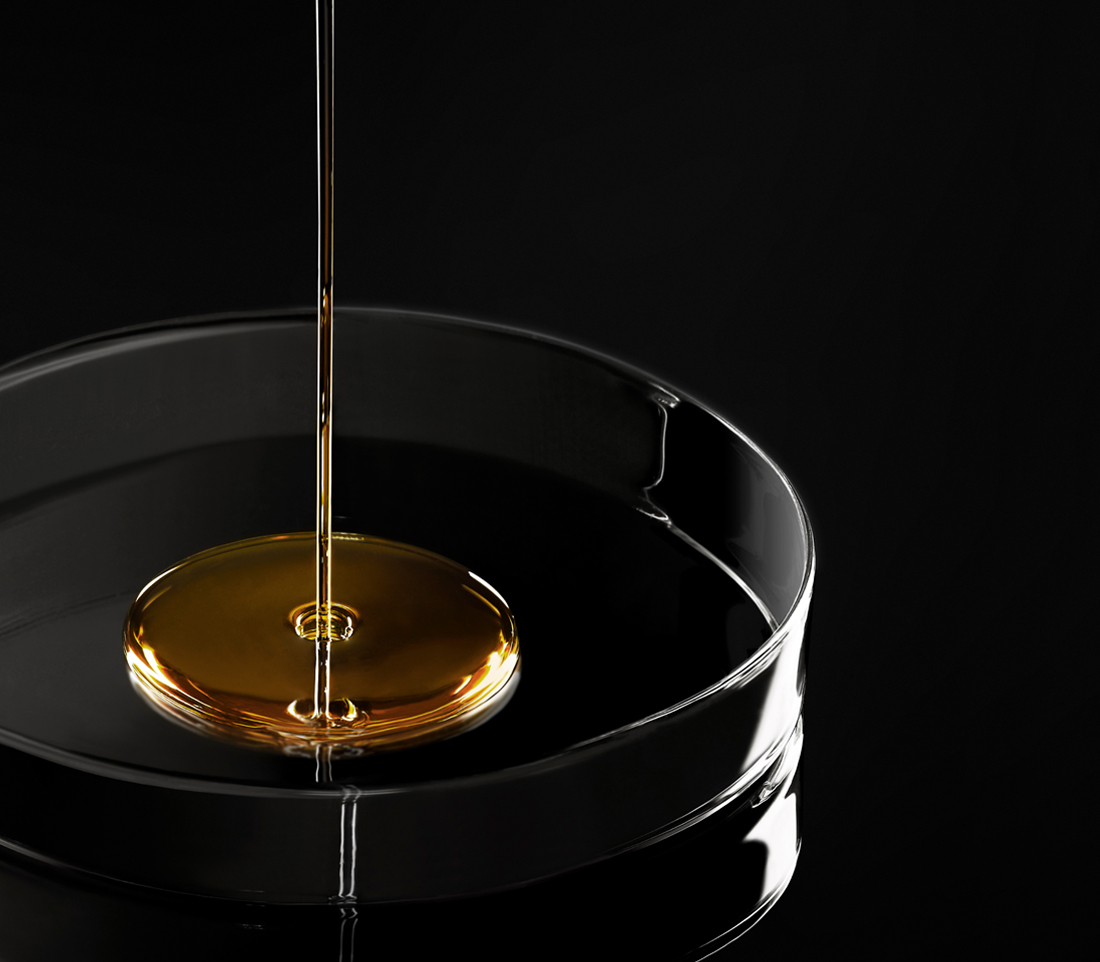 Harnessing the restorative nature of nighttime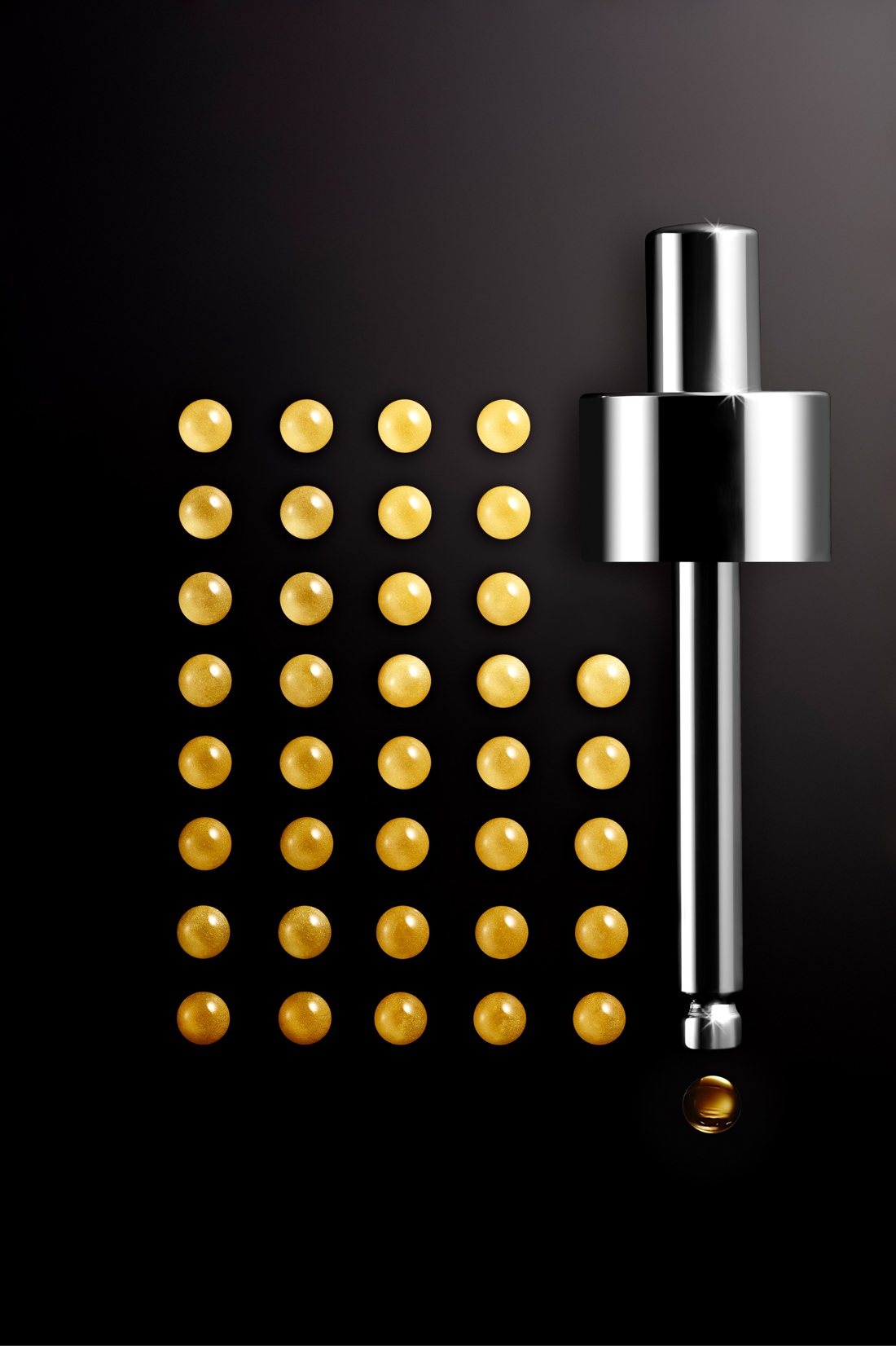 Face oils are essentially adaptive. Potent without being overwhelming, they provide a combination of balance, indulgence, and gentleness. That is to say they interact harmoniously with the skin, complementing its natural lipid makeup, encouraging dermal equilibrium, and actively harnessing the full potential of any skincare routine.
Boasting versatility and efficacy in equal measure, face oils can prove beneficial any time of day. However, adding them to a nighttime routine unlocks immense potential. Sleep is intensely rejuvenating, not solely for the body and the mind, but also the skin. Our most extensive organ is surprisingly intelligent, operating in active defence mode during the day, and undisturbed regenerative mode at night. Applying an oil in the evening will increase the reparative potential of sleep, leaving the skin feeling hydrated and refreshed upon waking.
A night oil's process is nuanced, revealing its myriad of benefits in numerous ways. It is lipophilic, penetrating into the depths of the skin, sealing in hydration, and furthering the absorption of other products when used in sequence. It then continues to fortify the skin, soothing and proving deep nourishment in the same turn.
The Elusive Ingredient
Through extensive research into the unchartered realms of night, the scientists at La Prairie discovered an unexpected, elusive component of Caviar. Rare, natural Retinol. A molecule coveted for its unmatched line-smoothing efficacy, yet extremely difficult to capture and retain. It can only exist in obscurity; it can only thrive at night. Subjected to the light of day, it ceases to exist at all.
La Prairie scientists were determined to bring to life this elusive strength of Caviar to go beyond lifting and firming. The result is a new caviar ingredient: Caviar Retinol, found exclusively in the new Skin Caviar Nighttime Oil.
Skin Caviar Nighttime Oil helps counteract the age-induced changes in skin vitality. It reduces lines and wrinkles from within, while visibly smoothing the skin's surface. It restores firmness through re-densifying. Finally, as the last step of the Nighttime Ritual, Skin Caviar Nighttime Oil immediately seals in moisture and actives from the preceding treatments, intensifying ritual results. In parallel, it improves the skin barrier in the long term, moisturising the skin.