INNOVATIONS
Pioneering Women of Science
Trailblazing Innovators And Their Legacy
Science is, at its core, a quest to uncover great truths. Driven by curiosity, carried ever forwards by a desire for knowledge, and powered by innovation, it is a realm which transcends culture and gender. There have always been innovative, bold and trailblazing female scientists of insurmountable value, whose discoveries helped shape our civilisation. Their valour, determination, and refusal to compromise their brilliance has at all times imbued them with a courage which matches their intellectual extraordinariness. Thanks to a changing landscape of equality, and the remarkable efforts of women scientists and the foundations that support them, their contributions to our understanding of the universe we inhabit are finally receiving the recognition they deserve.
THE ORIGINS OF CURIOSITY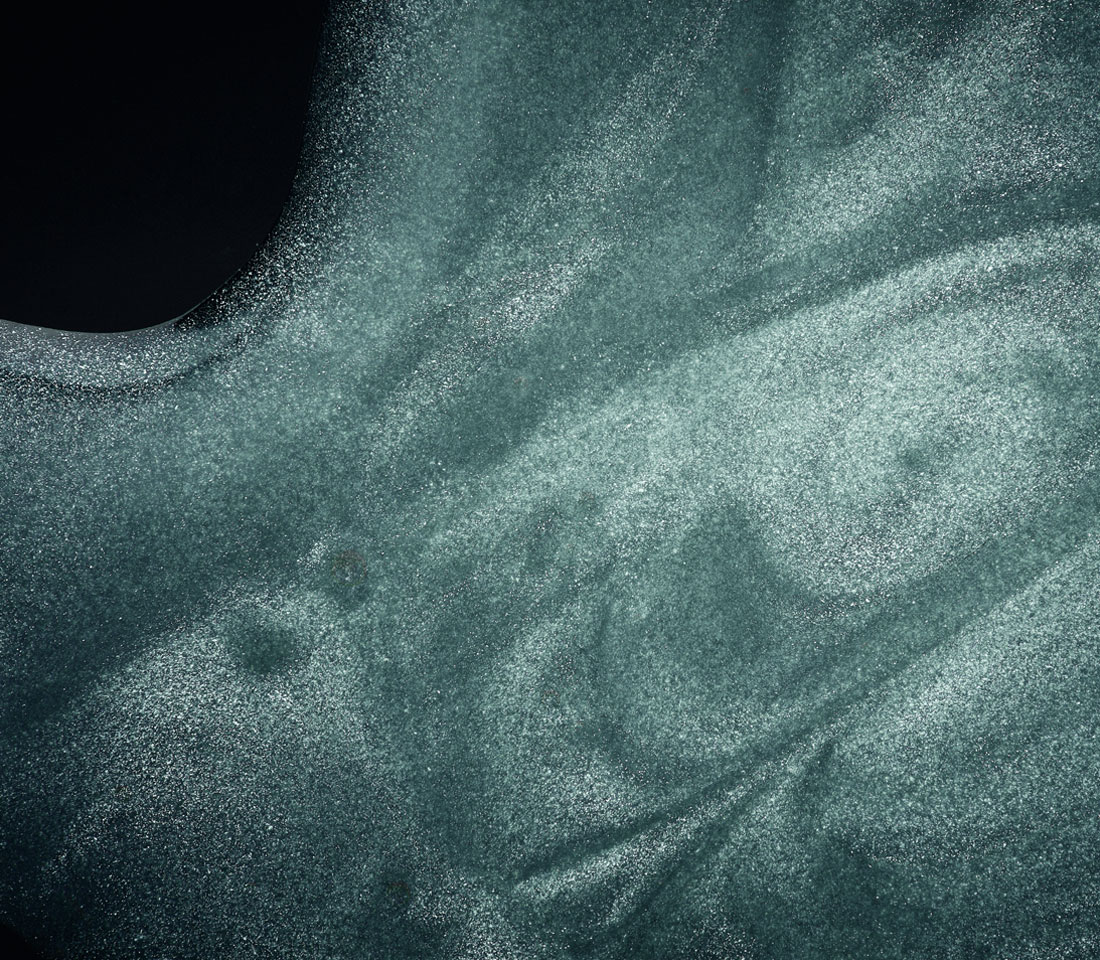 The sciences, by their very nature as a discipline, have always benefited from those possessed with relentless curiosity, intellect, and a willingness to bring real changes to the world and to individual lives. As such, science has always featured remarkable female minds and pioneers, with many genuinely revolutionising entire aspects of their chosen field. Their contributions can be traced back as far as Ancient Egypt, where Merit Ptah, said to be the first professional obstetrician, laid down the earliest principles of obstetric medicine, and inspired countless others with the lives she saved and those she helped bring into the world.
While women have consistently played an important role in the furthering of scientific thought and discovery, there's little doubt about the fact that history has failed to champion their achievements as befitting their importance. Time after time, there exist examples of women whose accomplishments have been overshadowed by their male counterparts, and who are only now, in the 21st century, starting to be celebrated for the changes and innovations they brought about.
Among these hidden figures, Rosalind Franklin, undertook truly pioneering work which led to groundbreaking discoveries into the nature of DNA, and dedicated her entire life to her work on X-Ray diffraction imagery of the building blocks of life. However, it was her male team members who won the 1962 Nobel Prize for Medicine as a result. Remarkably, this happened not once, but twice, with her work on the molecular structure of viruses leading to another male team member winning the Nobel Prize for Chemistry in 1982. Franklin is far from alone in these occurrences, with Mileva Maric-Einstein, Henrietta Swan Leavitt, and Vera Cooper Rubin all experiencing similar faiths.
BLAZING TRAILS TO WORLDS BEYOND
The future of women in science looks considerably brighter, and it has been projected that the gender divide in Science, Technology, Engineering, and Mathematics (STEM) will continue to narrow and close over the coming decades, thanks to a series of upward trends. This has been due to a number of factors, and no shortage of high-profile scientific achievements spearheaded by remarkable women in recent years.
2019 saw the undertaking of great leaps for women in science and boasted a symbolic and groundbreaking effort in the form of the first ever all-female space walk, undertaken by astronauts Christina Koch and Jessica Meir. In this most challenging realm of scientific exploration, pathways are being laid for greater female representation in space programs right across the globe, demonstrating with crystal clarity that for the women of today and tomorrow, there are simply no limits to what can be achieved.
Recent years have seen a wealth of programs and sponsorship packages arise to not only pay tribute to the great women of scientific history, but also to catalyse a new generation of female science pioneers. The Royal Society Rosalind Franklin Award has, since 2003, been providing financial assistance to women seeking to take their scientific research further, and the UNESCO Women in Science program offers substantial grants to assist those looking to pursue their fields of expertise to greater heights. The backing of these institutions and others has proven, time after time, that supporting women in Science, Technology, Engineering and Mathematics and isn't just beneficial to the realms in which they work and study, but to our civilisation in its entirety.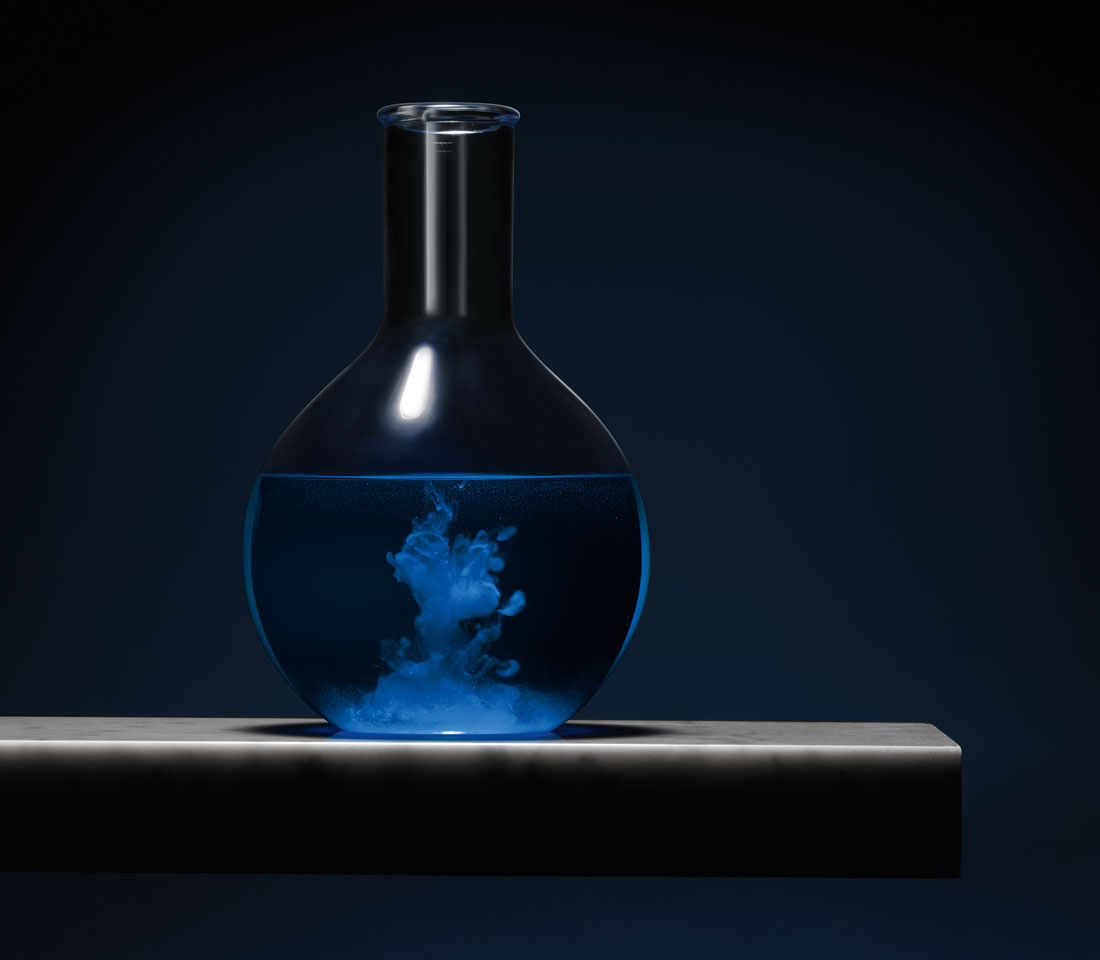 ADDRESSING THE BALANCE, ENCOURAGING AMBITION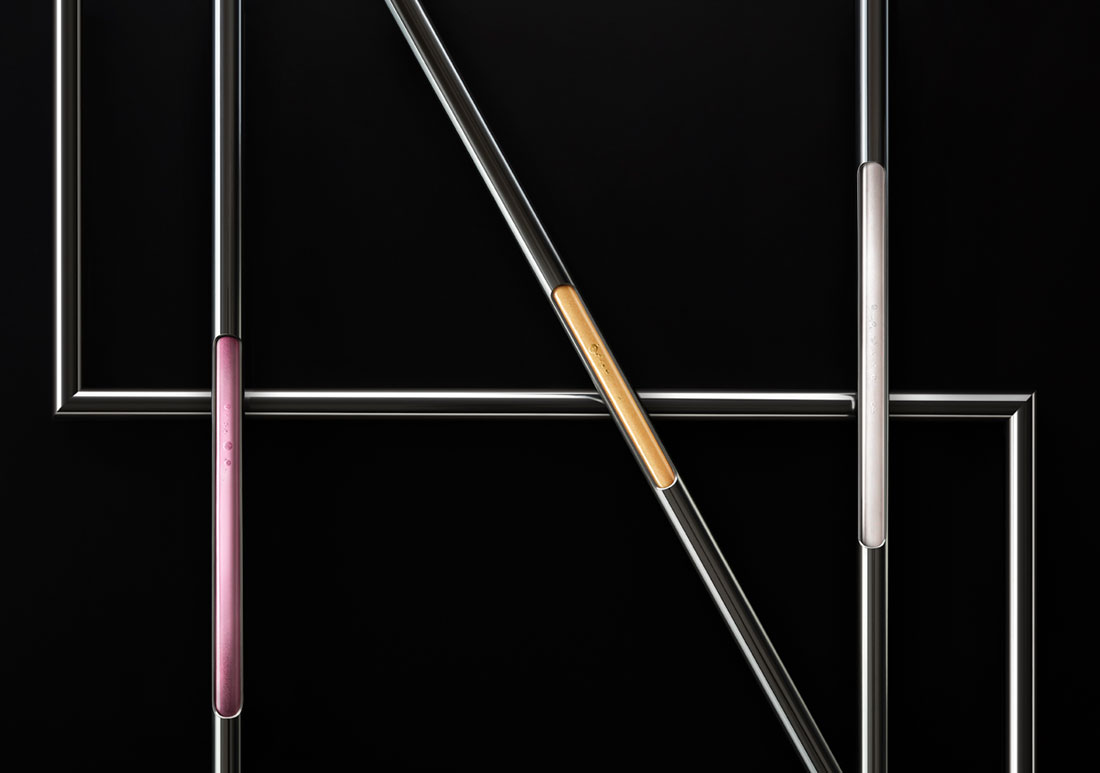 Evidence of changing times and shifting attitudes towards women in science can be found everywhere today, and especially in the public consciousness regarding historical female scientists. Great efforts are being made to pay homage to their achievements, undertaken often against a backdrop of hostility and intolerance, and the pioneering spirit of these innovators is being utilised to inspire all in following their curiosity and uncovering great truths.
Indeed, there is a genuine sense of public interest and urgency in revealing and exploring the untold stories of such women and ensuring that their legacy never again falls by the wayside of history. Popular book releases such as Hidden Figures are reflecting this quintessence of curiosity and respect, regaling readers with tales of courage and perseverance that positively affected the way we live today. Cultural events, too, including the United Nations International Day of Girls and Women in Science, are encouraging us all to set aside time to consider the importance of female scientists, and the ways in which inclusivity and encouragement benefit each and every one of us.
Sunita Williams, American astronaut and record holder for most spacewalk time achieved by a woman, has made it her personal mission to motivate women and girls to enter the sciences, poetically and powerfully claiming that that the endlessness of space is the only limit for what the brilliance of the human mind, regardless of gender, can reach. The women of science both in the present and the past strove for the furtherment of the human race in knowledge and enlightenment, despite the stack of social circumstances not always in their favour. Absolute equality may not have yet been gained, but it becomes clearer by the day that the curve of history continues to bend towards it.