La Prairie presents The Platinum Moment, a moment in which time is suspended. Discover the film, accompanied by the exclusive score by composer Max Richter.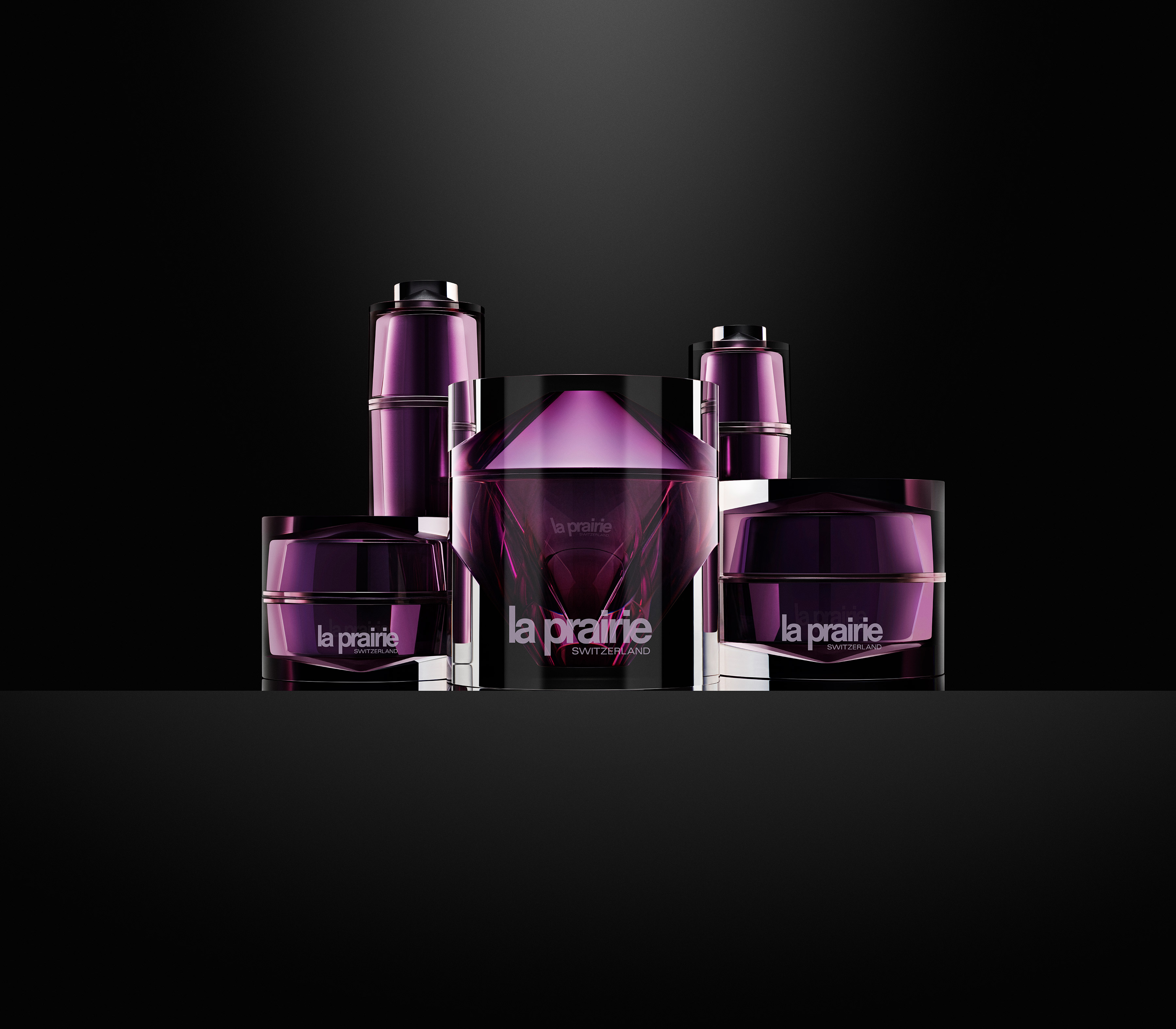 THE RE-IMAGINED PLATINUM RARE CREATIONS
A fusion of luxury savoir-faire and exceptional skincare benefits defines the very essence of Haute-Rejuvenation – La Prairie's high art of reigniting a youthful appearance. Through this philosophy, the Platinum Rare Collection redefines rejuvenation as we know it.