On the occasion of the holiday season, La Prairie draws back the curtain to unveil a Glimpse of Craftsmanship. Explore the Holiday Gift Guide to discover creations that evoke La Prairie's raw splendours, exquisite alchemy and pure artistry.
CUSTOMISE YOUR GIFT
In the spirit of La Prairie's bespoke savoir-faire, you are invited to select three creations to compose your customised gift set. Craft the perfect skincare ritual by choosing a serum, an eye cream and a moisturiser from any of La Prairie's luxury collections – Platinum Rare, Skin Caviar, White Caviar and Radiance.
Serum
Click to add product
Select a serum
Eye Cream
Click to add product
Select an eye cream
Moisturiser
Click to add product
Select a moisturiser
SIGNATURE LIMITED EDITION GIFT
Make gift-giving effortless by choosing an elegant gift set from the selection below.
PERSONALISE AND SEND YOUR EXCLUSIVE GIFT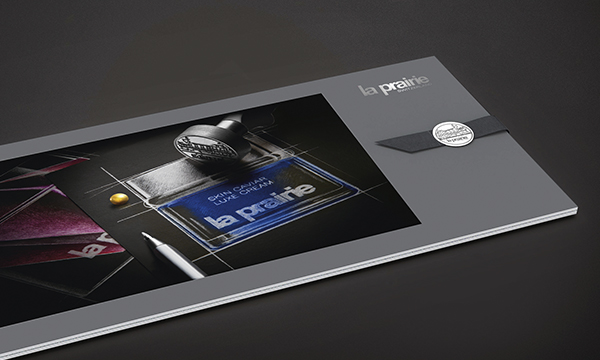 Exclusive gift wrapping
and bespoke greeting card
For the holiday season, your purchase comes nestled in an exquisite box wrapped in limited edition gift wrapping and grosgrain ribbon, brought together with the La Prairie seal to denote authenticity and the La Prairie House heritage. You are invited to include a personal message to be printed on the bespoke greeting card.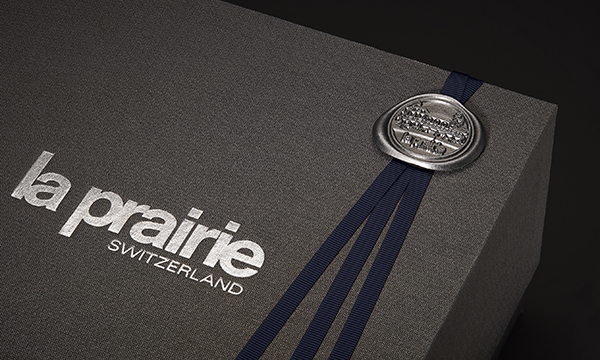 COMPLIMENTARY
PREMIUM DELIVERY
La Prairie is delighted to offer complimentary premium delivery for all purchases during the holiday season to ensure your gifts arrive in a timely manner.
E-BOUTIQUE SERVICES
COMPLIMENTARY DELIVERY
Enjoy free delivery and effortless returns within 30 days
COMPLIMENTARY SAMPLES
Choose from among our innovations and iconic creations
PHONE CONSULTATION
SECURE PAYMENTS
Purchase in total confidence