RITUALS
THE ORIGIN OF ESSENCE
UNCOVERING THE MYSTERY OF ANCIENT BEAUTY WATER
La Prairie Invites: On the launch of La Prairie's Platinum Rare Cellular Life-Lotion, beauty writer SunHee Grinnell explores the origin of essences in lotion.
Essence: It is a term we often hear in the field of beauty and skin care, where the word itself sounds as fluid as the substance it names. But what is an essence, exactly? The word "essence" is defined as "the inherent nature of a thing or idea; being." In philosophical terms, "essentia," derived from Latin, is the property that makes an entity what it is. Applying that philosophy to skincare, essences are vital substances that capture the defining goodness of the ingredients they are derived from, and in turn, are used to help restore the skin to the full state of beauty it was meant to have. It is a key to replenishing the whole being, where its essence can be gauged in its original, unbroken form.
Essences have been central to notions of beauty and skincare for centuries in Asia. Intricate cleansing rituals involving "beauty waters" are recorded in the ancient Japanese beauty guide known as Miyako Fuzoku Kewaiden. This book, dating back to 1813, notes that geishas would apply oshiroi (white powder), then polish the skin with a towel, then re-apply and polish, many times over, in order to achieve a milky-white skin tone, said to be as radiant and translucent as porcelain. Using an essence played a vital role in this daily ritual.
Steeped in antiquity, essence - whether given exalted names like "miracle water" or referred to with the simple, modest term "lotion"- comes in various forms around the world. In texture, some are thickened fluids, while others have a consistency as clear as water. In the Far East, traditional formulations included ingredients sourced from tea leaves, red algae, and fermented rice. Modern-day science has verified the efficacy of these elements, vindicating centuries of practice, which are still in use today but refined with more sophisticated technology. Still, the purpose of essences remains the same: to bring about the correct pH to balance the skin, and when applied prior to serums, elixirs, and creams, to act as a channel that magnifies their beneficial effects.
THE INFLUENCE OF ASIAN SKINCARE
If essences initially took some time to migrate from East to West, one reason may be that traditional Asian skincare regimens often required multiple steps within the ritual, including the application of essence, to reach complete beautification, while Western society was reluctant to do away with a more straightforward ritual involving only soap, water, and cream. However, the gradual rise in the interest of Asian skincare reached a watershed moment in 2011, with an upsurge of enthusiasm for Korean beauty practices, including the 10-step ritual of proper skin cleansing and care. Whether one chooses a full 10-step regimen or a simpler variation of a multi-step beauty ritual, there can still be a certain amount of confusion surrounding the purpose and usage of an essence. Is essence the same as a toner, some people ask? When does one use an essence? Where is its optimal place among the steps of cleansing and care?
In clarification, a toner serves as a second stage of cleansing, removing the day's pollutants and residues from the cleansing agents themselves, while also refreshing and prepping the skin for the next step — the essence. A facial essence, usually a bit more emollient than a toner, features active ingredients that penetrate deep into the skin, creating a pathway for the next step, which is usually serum or elixir.
An essence serves as a skin balancer and primer. In some Asian cultures, the use of essence is an indispensable step in many women's skincare ritual because it soothes skin at the cellular level, accelerating a natural turnover that results in a smoother and a healthier complexion when used within a skincare regimen.
The traditional Asian 10-step beauty practice may involve the following: cleansing oil; cleansing cream or foam; gentle exfoliator; toner; sheet mask (often at night); essence, or softening lotion, as it's sometimes it's called; serum; moisturizer; eye and neck cream; and broad-spectrum sun protection, often SPF 50, applied in the morning.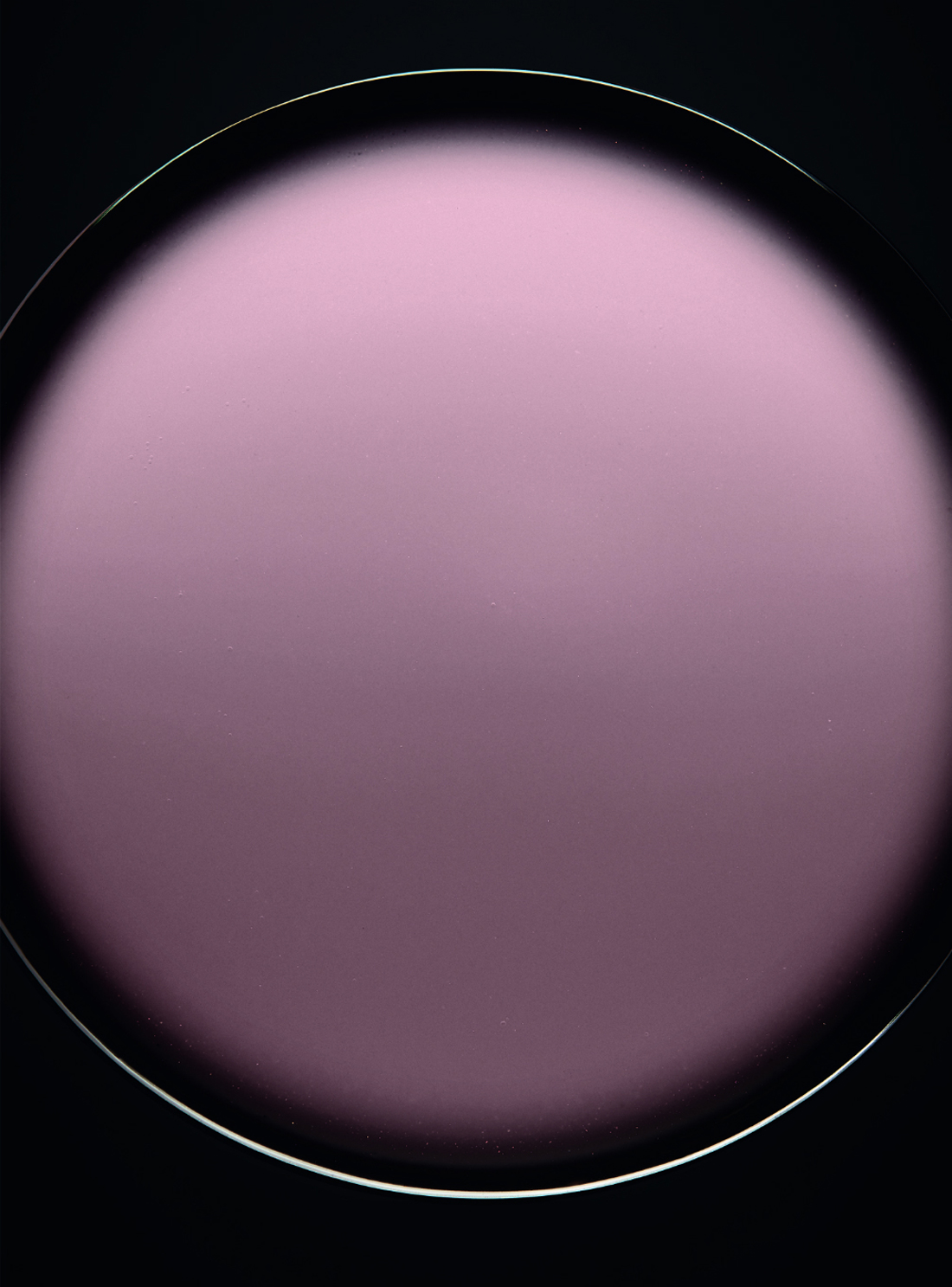 THE ORIGIN OF LIFE-LOTION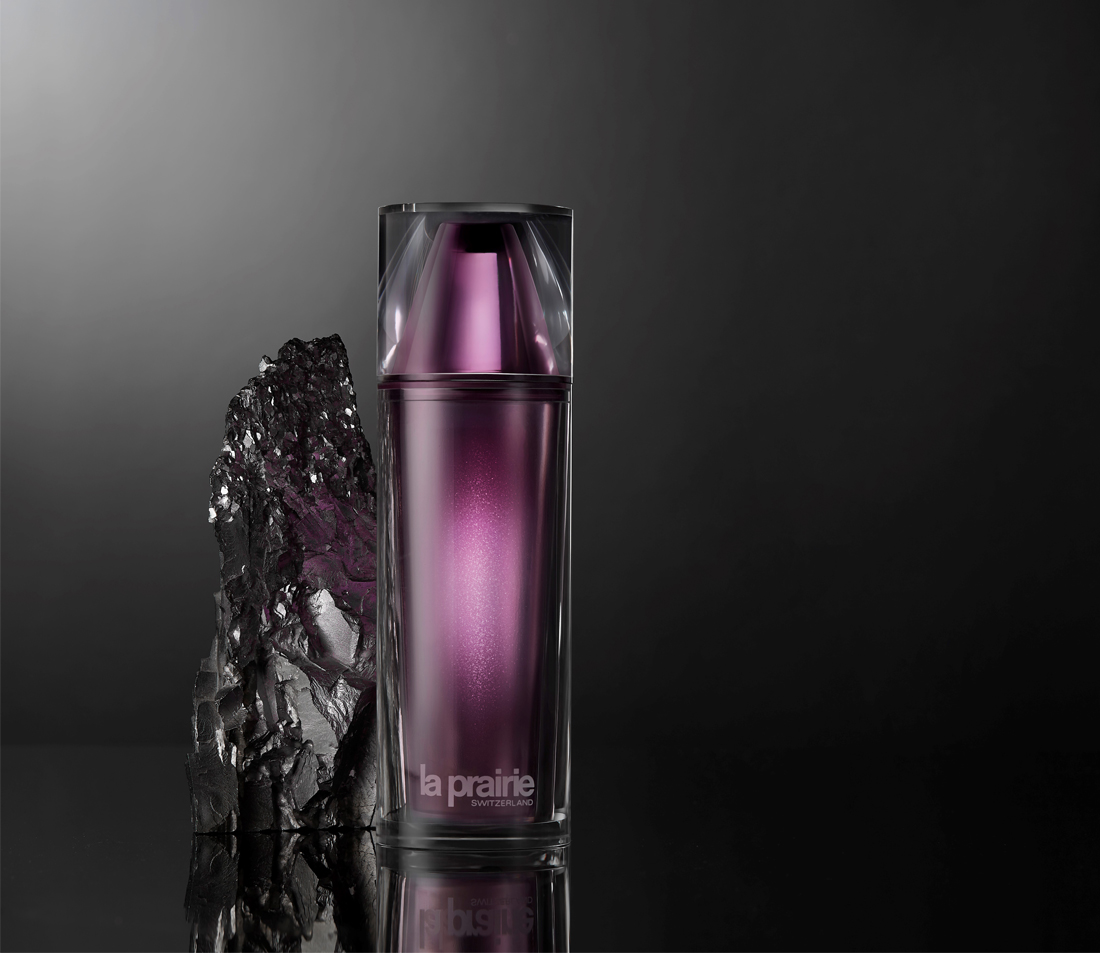 Platinum Rare Cellular Life-Lotion
In recognizing the value of essence as a critical step in a complete skincare ritual, La Prairie unveils a new arrival in their  Platinum Rare Collection, called Life-Lotion, an essence-in-lotion. Developed as a skin-prepping treatment, Platinum Rare Cellular Life-Lotion should be applied before a serum, as noted above.
According to Dr Daniel Stangl, the director of innovation at La Prairie, "For Platinum Rare Cellular Life-Lotion, in addition to La Prairie's Exclusive Cellular Complex, our Swiss scientists have combined the Platinum Peptide with powerful detoxifying ingredients to address the full spectrum of detoxification for the first time in skincare history. As detoxification is an important first step to skin renewal, La Prairie has created an essence-in-lotion that prepares the skin for a journey to haute-rejuvenation."
In order to achieve the full benefits of the Platinum Rare collection, the following method is recommended: after cleansing and toning, the Platinum Rare Cellular Life-Lotion, should be applied — morning and night — followed by Platinum Rare Cellular Serum by day and Platinum Rare Cellular Night Elixir in the evening. At either time of day, the layering treatments should accompany Platinum Rare Cellular Cream. One simple rule to keep in mind for any multi-step skincare regimen: the order of application should always progress from the lightest texture to the richest.
Throughout time, the ancient skincare ritual grounded in elaborate beauty ceremonies originating from the East has been proven effective. Now, thanks to advanced biotechnology and innovative ingredients, everyone can benefit from this time-tested, multi-step custom, but in a simpler and faster form that is in keeping with a modern lifestyle.