SKIN CAVIAR
LUXE CREAM
LIFTING AND FIRMING CREAM
Details
https://www.laprairie.com/default/skin-caviar-collection/luxe-cream/95790-01251-94.html
THE MASTERPIECE

REMASTERED
LIFTING INDULGENCE ELEVATED TO NEW HEIGHTS
In its quest to create the most indulgent skincare, 30 years ago La Prairie unveiled to the world caviar's unique power to nourish and rejuvenate the skin's appearance. Today, after years of research that leverages its unparalleled caviar expertise, La Prairie remasters caviar with the introduction of Caviar Premier.


Remastered with this new caviar incarnation, Skin Caviar Luxe Cream goes beyond what was previously thought possible – a rich moisturizing cream that offers a unique dimension of sensorial indulgence paired with never-before-seen lifting and firming.
SCIENCE
AN AUDACIOUS CHOICE
With its launch in 1987, La Prairie made the inconceivable choice of using Caviar Extract, drawn from the rich depths of the sea, to infuse skin with the very source of life. The Skin Caviar Collection continues to surprise after more than 30 years, evolving since its inception to consistently offer exceptional lifting and firming combined with cutting-edge performance. With continued research and new technological advancements came Caviar Water, followed by Caviar Absolute. Now, a new era in caviar science ushers in Caviar Premier.
CAVIAR'S FULL POTENTIAL
La Prairie's breakthrough caviar science augments natural Caviar Extract with Caviar Mimetics. Caviar Premier is the powerful result of this formidable innovation. With Caviar Premier, caviar's whole potential is harnessed for the first time, pushing the boundaries of performance.
UNMATCHED RESULTS
Remastered with this new form of caviar, Skin Caviar Luxe Cream provides unmatched visible results. Combined with La Prairie's Exclusive Cellular Complex, which uses cutting-edge biotechnological research to give new life and energy back to the very cells where beauty is born, it offers a phenomenal formula for legendary lifting and firming.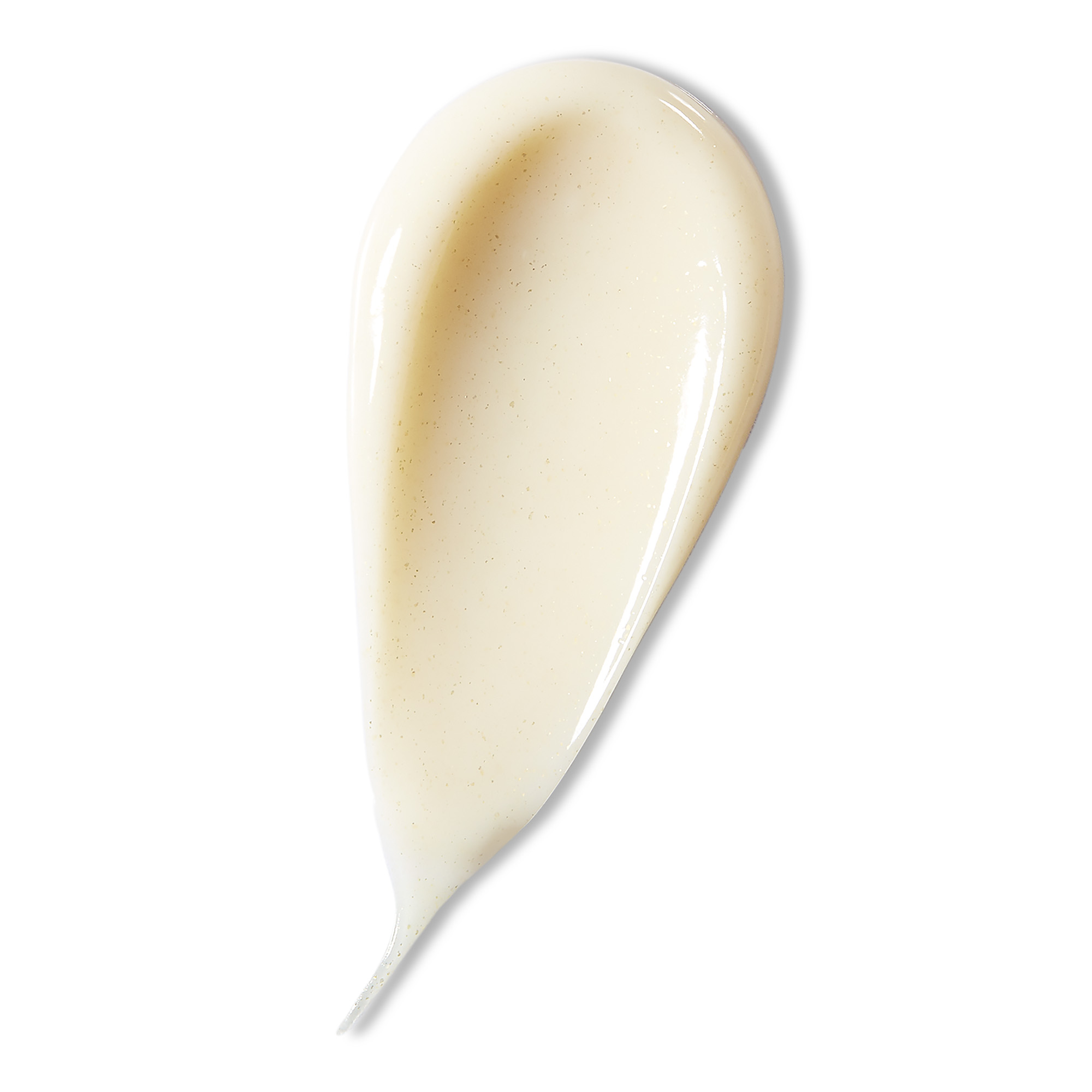 EXPERIENCE
The remastered Skin Caviar Luxe Cream is a true feast for the senses. It offers an exquisite moment of indulgence with the delicate gesture of the application. The iconic sensorial experience features a modern interpretation of Skin Caviar's signature fragrance and a rich texture that glides on skin smoothly, leaving it feeling exceptionally soft.
STEP 1
La Prairie's Skin Caviar Ritual begins with the essence of caviar – Skin Caviar Essence-in-Lotion.
Rich in Caviar Water, it is the very first step in any skincare ritual to prepare the skin for the benefits of the treatments to follow.
STEP 2
Next, the skin is treated to a truly lavish instant lift with Skin Caviar Liquid Lift, enriched with Caviar Extract.
An exceptional gravity-defying serum, it provides an immediate lifting and firming sensation while offering long-lasting effects.
STEP 3
The Ritual continues with the ultimate Caviar Extract-infused firming and lifting treatment for the delicate skin surrounding the eyes.
Skin Caviar Luxe Eye Lift Cream targets eye area agers with an incredibly smooth texture that melts into skin.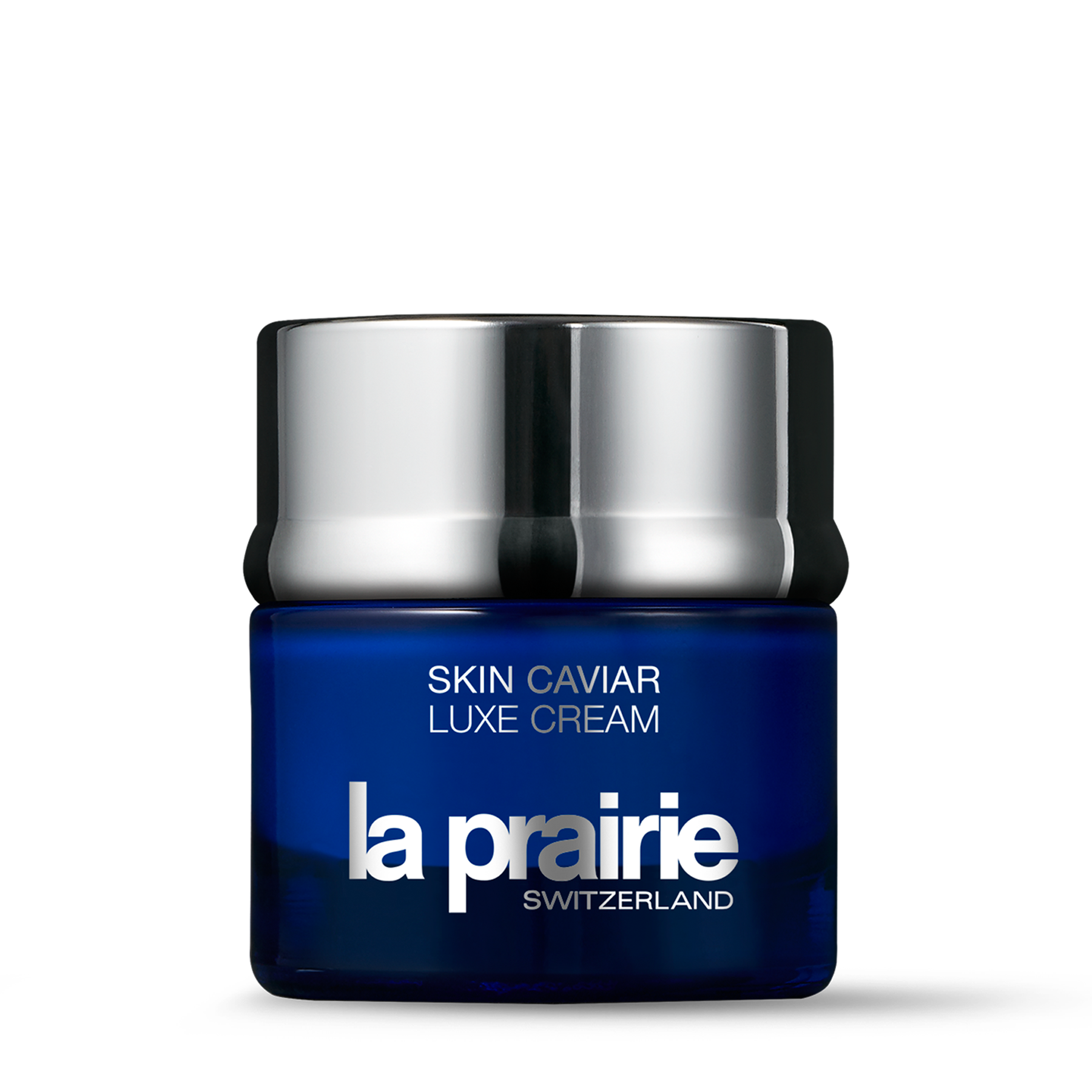 STEP 4
The legendary lift of Skin Caviar Luxe Cream follows, a lifting and firming phenomenon powered by a potent concentration of precious Caviar Premier. Because La Prairie offers the luxury of choice, all the lifting and firming benefits of Skin Caviar Luxe Cream can also be enjoyed in a lightweight formulation with Skin Caviar Luxe Cream Sheer, while Skin Caviar Absolute Filler, enriched with Caviar Absolute, helps restore volume and skin fullness.